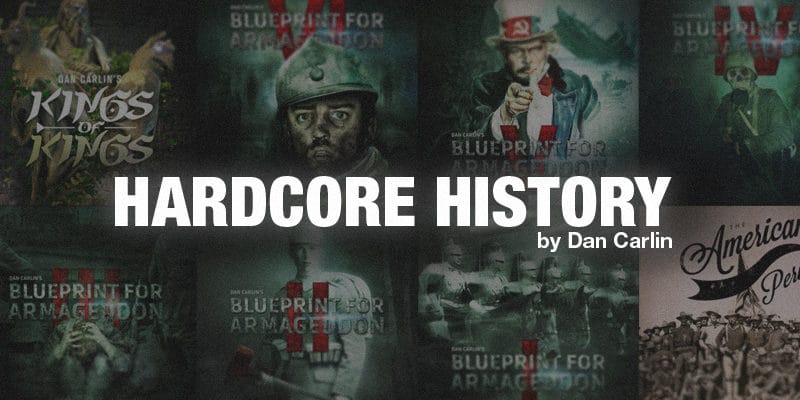 I have always learned best when I am learning on my own rather than at school or in a class environment, bar a few exceptions.
These days we can count ourselves incredibly lucky to have YouTube and other video sites where we can access an incredible wealth of knowledge for free or at low cost.
Since YouTube gets annoying pretty quickly with ads, you can use an ad blocker or just pay for premium. Youtube Premium is cheaper in India, Argentina and Turkey especially.
I'll keep adding to these as I discover them, and if you have any suggestions just leave a comment at the end.
General knowledge
History
I think it's very important for anyone who wants to have serious discussions and conversations about important topics to have a good grasp on world history.
So many people form erroneous ideas of how things work just because they don't have the right background on how we arrived at this stage in our human development.
Finance