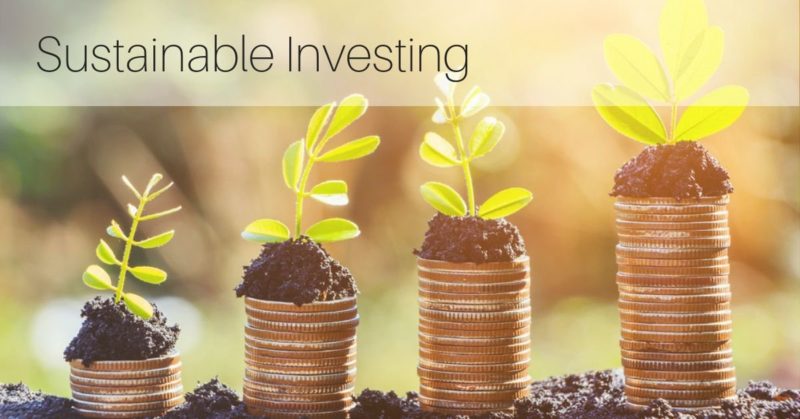 Investing through online platforms has grown tremendously over the past years. Typically the two types of online investment platforms that people look for fall in these two categories:
While those two types of investments have been rewarding investors with great returns, there is also a rising interest in sustainable investments, also called impact investing. I hadn't thought of that angle, but I understand that people who are very ethically focused might not want to invest, say, in consumer loans. I take a more liberal approach myself, but even so, I think it's a good exercise to do some research into sustainable investments.
Ethically-minded investors are strongly motivated by a desire to make a positive impact in the world through their investments. Thus they seek out socially responsible projects where they can get good returns for their money, diversify beyond the typical stocks and bonds, and help others in the process.
Trine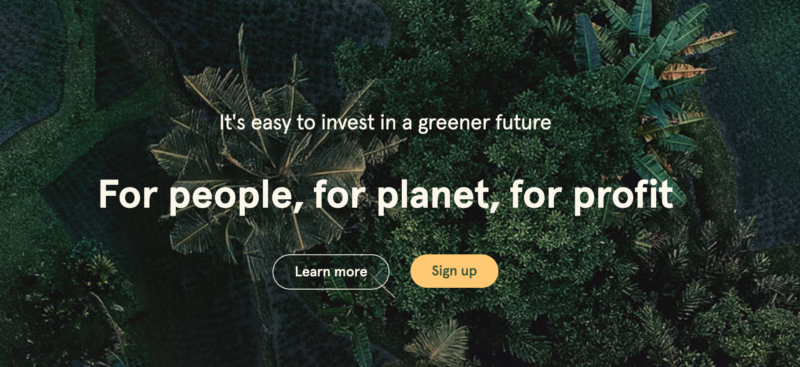 This is a Swedish platform founded in 2016 that focuses on sustainable projects. It uses crowd investing to enable people to support solar energy projects, while also delivering a return to the investors.
Trine is currently only available to European residents, although Trine is working on being able to accept investments from outside Europe as well.
Other platforms you should look at include:
Ethex: a UK-based platform that allows individuals to invest in a range of ethical and sustainable companies and projects.
Symbid: a Dutch equity crowdfunding platform that specializes in startups with a social or environmental impact.
Wiseed: a French platform that allows individuals to invest in a variety of renewable energy and sustainable projects.
BlueOrchard: a Swiss impact investment manager that specializes in microfinance and renewable energy.
Impact Hub: a network of impact-focused coworking spaces and accelerators that operates in multiple European countries, including the UK, Germany, and Spain.
Do you know any other sustainable investment platforms that I should consider? Let me know in the comments section.