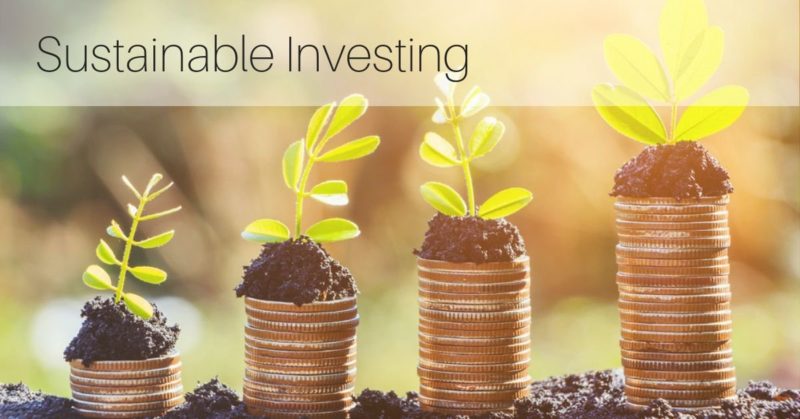 Investing through online platforms has grown tremendously over the past years, and as of 2020 I think the most popular types of alternative investment platforms are the following:
Peer to Peer lending
Real estate crowdfunding
While those two types of investments have been rewarding us investors with great returns, some of you have written to me to ask about sustainable investments. I hadn't thought of that angle, but I understand that people who are very ethically focused might not want to invest, say, in consumer loans. I take a more liberal approach myself, but even so, I think it's a good exercise to do some research into sustainable investments. If we can make money and help other people and the planet, then it's a win-win for everyone.
From what you've told me so far, it seems to me that so-called "ethical investors" are strongly motivated by a desire to make a positive impact in the world through their investments. Thus they seek out socially responsible projects where they can get good returns for their money, diversify beyond the typical stocks and bonds, and help others in the process.
I will be conducting research on this topic during the next few months, so I will come back and update this post once I have more platforms to share. For now, the one I have looked at is Trine. Please do let me know what your experiences are with sustainable investments and what platforms are your favorite, that would help me tremendously in my research.
Trine
This is a Swedish platform founded in 2016 that focuses on sustainable projects. It uses crowd investing to enable people to support solar energy projects, while also delivering a return to the investors.
Trine is currently only available to European residents, although Trine is working on being able to accept investments from outside Europe as well.
I have yet to try it out, but I am looking forward to continuing my research in sustainable investments and investing at a later stage.
Do you know any other sustainable investment platforms that I should consider? Let me know in the comments section.