There comes a time when you need to sell your baby, I am referring to your website/s of course…
So in such a time, what do you do, where do you begin? Here are the sites I recommend you visit. This also applies to when you've got some cash on hand and want to make an investment in an existing website, rather than building something from scratch.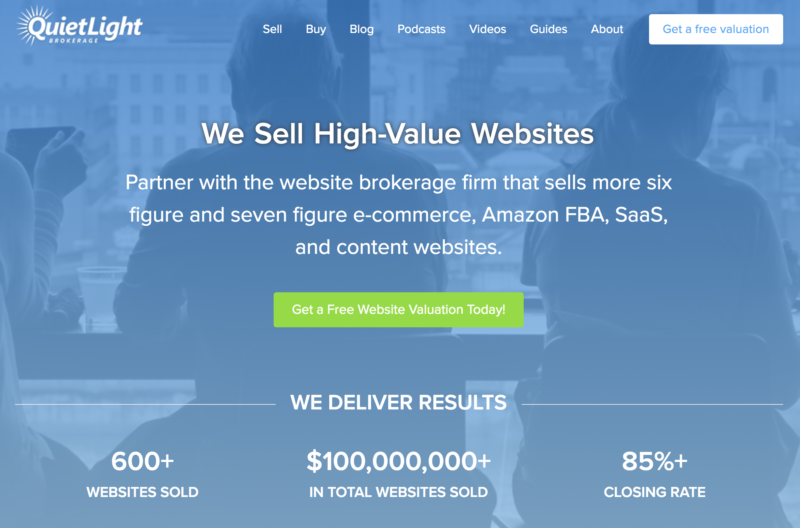 This broker specializes in sites valued at 60k to 5 million USD. They provide an excellent guide on calculating the value of your website.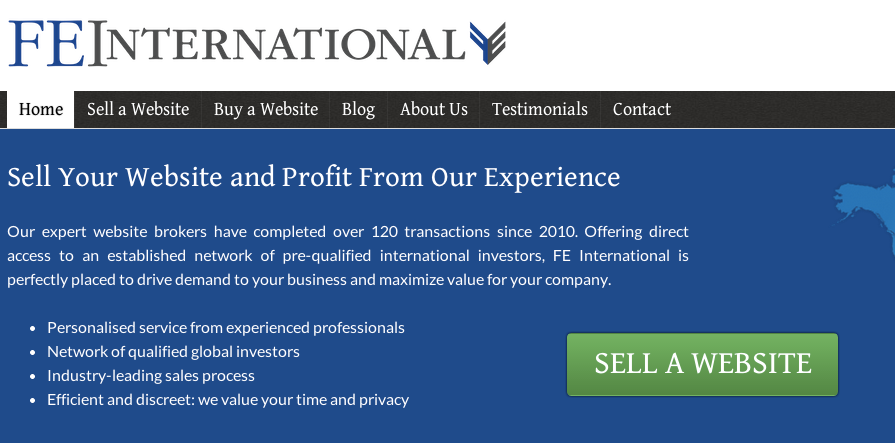 This broker specializes in mid-size deals, and is an excellent choice if you have a sub-$60,000 website to sell. They used to deal with WordPress plugin/theme businesses but I've heard that they've moved away from that as from this year.

This is an easy beginner's marketplace where anybody can list his website or even domain for sale, regardless of its projected value. It's a well-run marketplace and I've personally bought domains from here with no problems at all.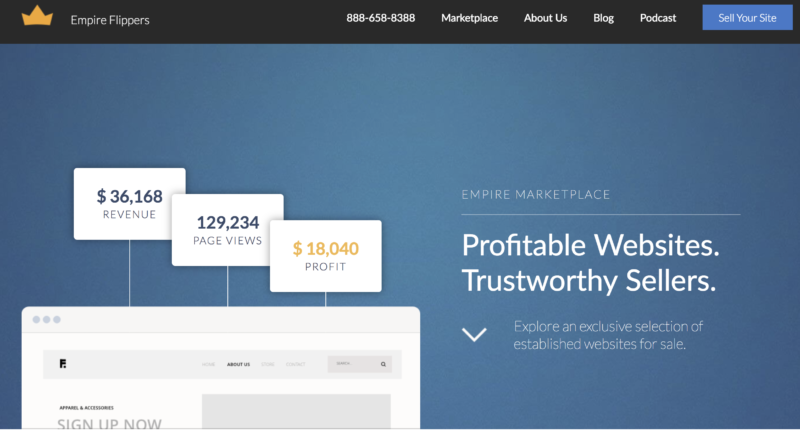 Check out their website valuation tool, it's quite nice and comprehensive. They've been in the game for a long time and even organize a small conference for people who are frequent buyers and sellers of websites, mostly Amazon Affiliate sites.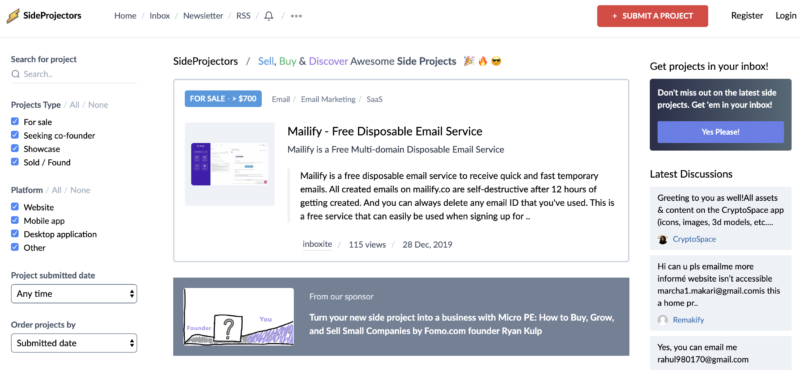 A site focusing on selling smaller side projects.
Transferslot is a curated marketplace where profitable side projects founders can sell their product to a community of trusted buyers.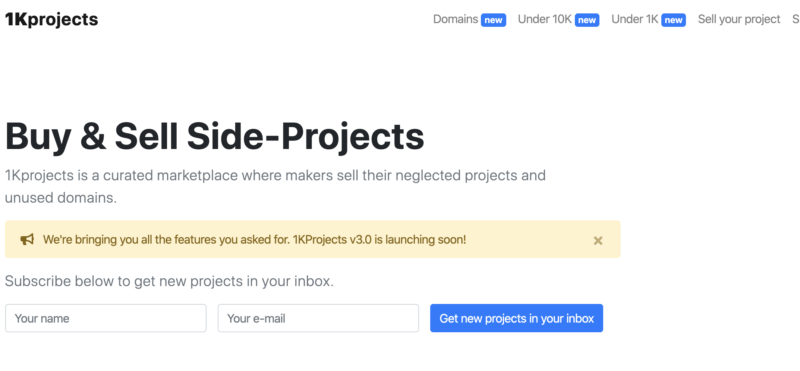 1Kprojects is a curated marketplace where makers sell their neglected projects and unused domains.
Selling Your WordPress Plugin or Theme Business
Over the past few years, we've seen many acquisitions and merges in the WordPress space.
The ideal situation for selling is when your plugin or theme business already has a relatively stable month over month revenue. The market is currently dictating a sale price of 2.5x to 3.x annual net profit. In most cases, as a buyer, you'll have to put in some work to arrive at an accurate net profit figure. Most of the smaller plugin businesses are run by their original creators and they tend to not evaluate the effort involved correctly, leading to higher net profit figures.
When you compare the multiples of WordPress plugin and theme sales to other kinds of online businesses, they are still quite low. Consider for example SaaS businesses, which sell at 3x to 4x annual net profit. I think it's a question of having more demand in the market, as well as the fact that plugins are GPL and so, in theory, anyone could just copy the plugin and start selling it without having to buy your business.
If you're selling your plugin or theme business, make sure your accounts are clean and your PayPal account only contains income related to the plugin you want to sell and not other products or services that you offer within your business. Buyers will ask for at least the past 6 months of accounts, as well as Google Analytics data, another very important thing you need to take care of.
Legal documentation is usually handled by the broker, and of course, they will take a commission for the trouble of promoting your plugin, dealing with the buyer and drawing up contracts. Typically it will be around 15% of the sale price.
Another way of selling your plugin could be to launch it on the free .org repository, then build it up to a stage where many users are asking for premium addons. At that point, it could be an attractive proposition to a seller, as although the core plugin is free, there would be clear interest in premium addons. This will invariably fetch less than what a fully functioning premium plugin business would, but on the other hand it can be perfect for developers who want a quick cash inflow, or simply don't have the time to run a premium plugin business. They might have a day job and prefer building free plugins on the side with no pressure from paying clients, and this is a great way to monetize for such developers.
Further Resources
Are you interested in selling your plugin or theme business? Have you sold your business already? I'd love to hear your story, leave a comment below or contact me.