There comes a time when you need to sell your baby, I am referring to your website/s of course…
So in such a time, what do you do, where do you begin? Here are the sites I recommend you visit. This also applies to when you've got some cash on hand and want to make an investment in an existing website, rather than building something from scratch.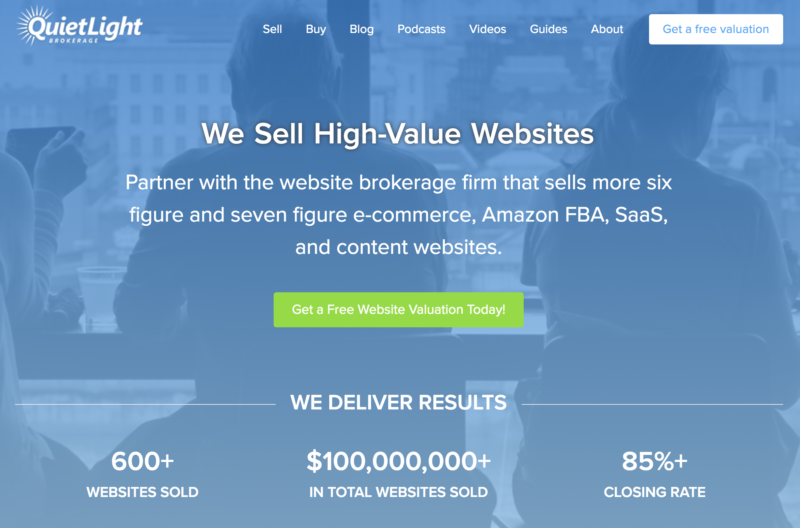 This broker specializes in sites valued at 60k to 5 million USD. They provide an excellent guide on calculating the value of your website.