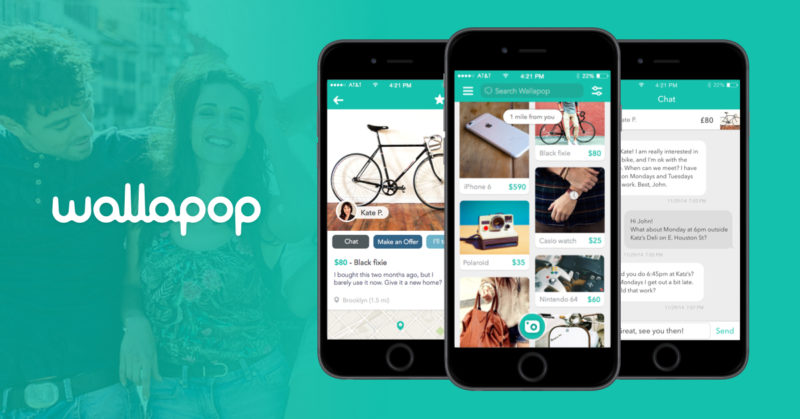 Looking to save some money and buy second-hand items in Spain? These are the top sites to check out:
Wallapop.com
Wallyboo.com – rent or buy second-hand kids' items in Spain
Mitrastero.org
Vibbo.com
Casinuevo.net
Tablondeanuncios.net
Ebay.es
Anuncios.es
Re-read.com
Todocoleccion.net
Coches.net
If you want to save money but buy new instead, check out my favorite online shops in Spain.
Have I missed out on your favourite second-hand items site? Let me know in the comments section.