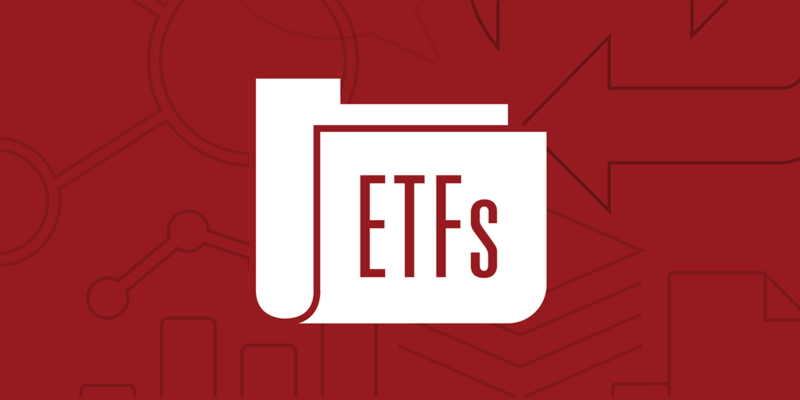 Due to the coronavirus and underlying financial problems in the economy, stock prices have taken a tumble during the coronavirus crisis, prompting many to deploy their cash into the stock market to take advantage of the discounts available.
I have been thinking about index funds and ETFs for some time, but one thing that had been bothering me is the lack of control over the makeup of such funds. Now that the virus has practically devastated some industries such as air travel and cruises, it puts an even bigger question mark on whether investing in broad market indexes is a good idea at the moment.
I would be inclined to think that given the uncertainty of things right now, coupled with the certainty that certain industries will not be recovering anytime soon, it would be a better idea to buy individual stocks that you understand and believe in.