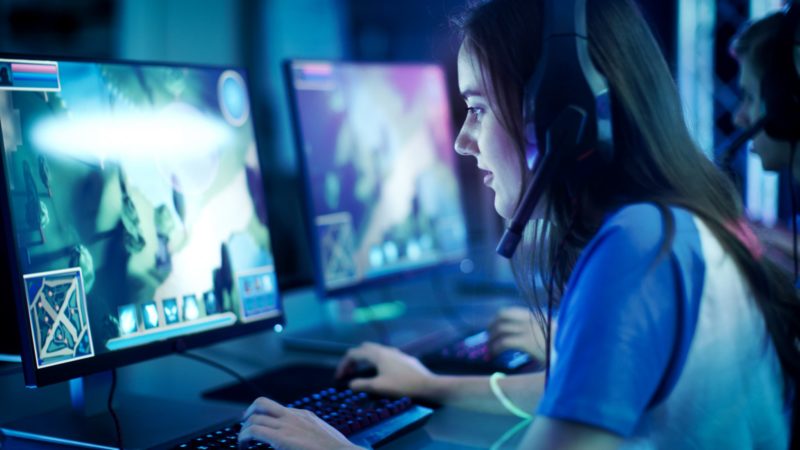 One of the asset classes that I'm very bullish about is the video gaming industry, and I plan to increase my investments in this area over the coming years.
Even before the pandemic, the video game industry was lucrative, growing 7.2% YoY (year-over-year) in 2019. Video games are gradually becoming the preferred form of entertainment. Data from Newzoo and Comscore shows that global video game revenue of $148.8 billion surpassed worldwide movie box office collection of $42.5 billion in 2019.
The significant change in the technology and business models of the gaming industry is driving growth. Video games have expanded beyond consoles to PCs and mobile. Thanks to high-speed internet, game developers have gone digital. Instead of buying video game packages, gamers can download games, subscribe to cloud gaming services, and make in-gaming purchases like new missions and player skins to enhance their gaming experience.
Similar to other physical sports, video games have sporting events called esports, where professional gamers compete in front of millions of viewers. According to Newzoo, 443 million people watched esports in 2019, and this number is expected to reach 495 million in 2020. The secret to succeeding in gaming is developing games that generate a loyal fan base for sequels, prequels, and merchandise goods.