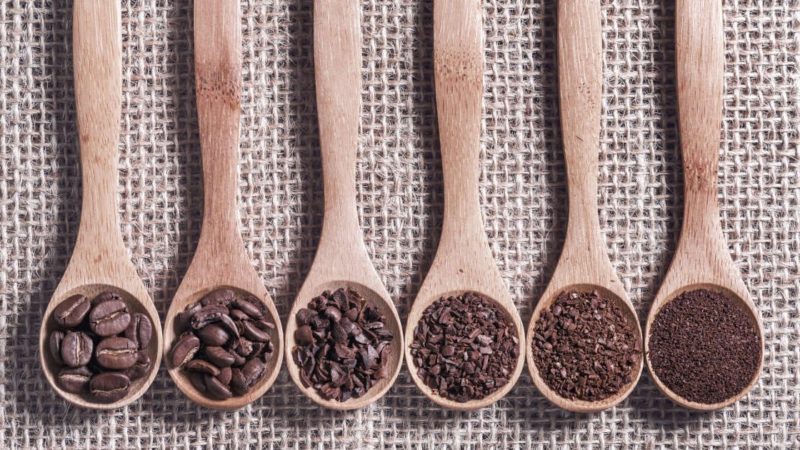 Growing up in Malta, I used to drink Nescafe instant coffee, which is pretty low-quality stuff, but that's what was popular at the time. I used to add milk to it and probably go through a whole pack of sugar-loaded Italian biscuits. Not the healthiest point in my life for sure.
Up until my twenties, coffee wasn't a really big thing for me. I believe it was when I went to live in Chiang Mai that I really got hooked on it. Thailand and Chiang Mai in particular has a very strong coffee culture, and they have amazing coffee and baristas.
I started to educate myself about coffee, and eventually learned that many Italians carry a Moka pot wherever they go for their morning coffee fix. I adopted the habit and the Moka pot became my brewing method of choice for my daily coffees. I also bought a french press around that time, and I use that one when I want a bigger cup of coffee that I can sip on slowly while working.
Brewing coffee is also part of my morning routine:
The brewing of coffee is a meditative process in itself and gets me primed for the structured meditation that comes after it. By using a moka pot and manually grinding the beans I would have previously selected from a local roastery, I'm injecting a bit of art and manual work into the process, and it definitely means more and feels more satisfying to finally drink the brewed shot of coffee while I start my meditation, compared to if I had just used a Nespresso machine.
It's also a component of my afternoon power nap, which usually happens just after lunch and leaves me feeling brand new and ready to kill it in the second half of the day.
My latest addition is an AeroPress, which is a popular coffee brewing device that is known for its versatility, ease of use, and portability. It consists of two plastic cylinders that fit together to create a vacuum, which forces hot water through a filter and into a chamber where the coffee is brewed.
The AeroPress allows for precise control over the brewing process, including water temperature, grind size, and brewing time, which enables users to experiment with different variables to create a customized cup of coffee. Additionally, its compact size and durable construction make it an ideal option for travel or for use in small spaces.
The AeroPress has become my most used tool for making coffee, and nowadays I typically brew a cold brew and have it available in the fridge to drink over the next two days, which is extremely convenient. For the cold brew, I use the Puck Puck extension for the AeroPress.
Although it's a simple tool, there are loads of ways to experiment with an AeroPress, so head over to sites like Aeroprecipe or download the Aeromatic app and have some fun.
Of course, I still enjoy a nice espresso at a good coffee shop, and luckily Barcelona has quite a few of those.
The Good and Bad News About Coffee
This is a very informative video about coffee, especially if you're interested in its effects on fitness and performance.
I can drink between 2 and 5 cups of coffee a day, and in general, I think I metabolize the coffee pretty quickly, as it has a very mild effect on me. Having said that, I try to avoid coffees after 5pm in order to prevent the caffeine from having any negative effects on my sleep.
I also have a lot of respect for Dr Huberman, and this is his take on caffeine: