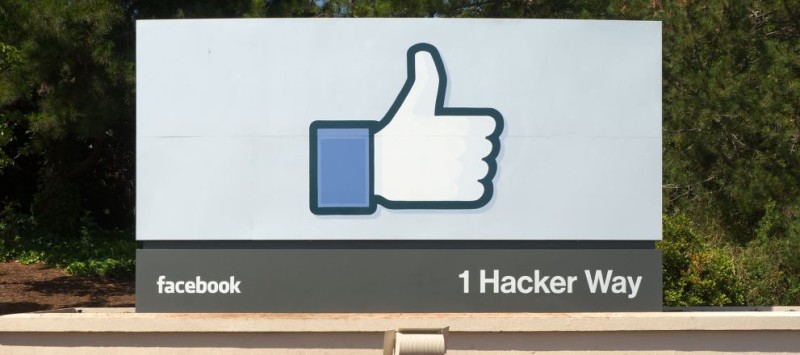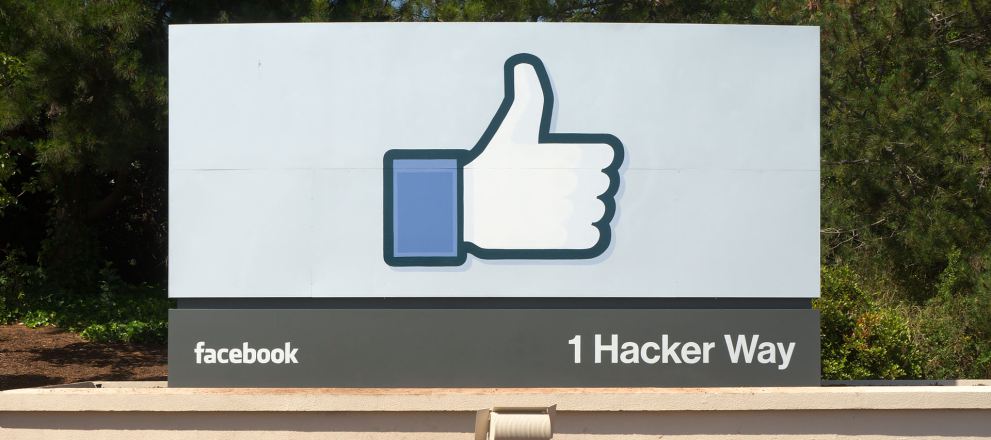 Update January 2023 – I've also stopped actively using Twitter (removed app on my phone) and Instagram. I was never very active on Instagram, but whenever I did happen to open the app I found it extremely addictive and invariably brought me down, as it highlighted all the amazing lifestyles everyone seems to be having and gave me major FOMO. So I created a new Instagram account just for my own art, where I only follow artists that exclusively post art, which I in turn use as inspiration. I also love to connect with artists and this is a good tool to connect.
I am also very active in my own community (The Good Life Collective) as well as other select communities I'm in.
Update January 2021 – I highly recommend reading this and this. I also found the documentary movie The Social Dilemma to be an excellent portrayal of the dangers and damage of social media.
Update March 2017 – I have now stopped using Facebook in any meaningful way. I still have my profile active, so I haven't technically closed the account, however, I no longer use the platform and indeed have it blocked on all my devices using Freedom.to. If you want to block it without using Freedom, you can have a look at this post. I also stopped using LinkedIn.
After one month of taking this decision, I feel great and I don't plan on going back. First of all, I've gained 30 minutes to 1 hour daily. This does not only take into account direct time checking out stuff on Facebook, but also the switching cost of going from productive work to checking Facebook and back. That's up to 7 hours per week gained, which is absolutely awesome.
Secondly, I don't compare my life to others as much. I'm not one who typically does that, but looking at all the photos and videos of other people is directly aimed at provoking such feelings, and it does take its toll in the end.
Thirdly, I have stopped oversharing and going into petty arguments with people online. There is no point really in sharing small random thoughts or photos on Facebook, at least not to me. I found that it promotes a culture of fast consumption, where the urge to post is almost a reflex action as soon as I get served a great plate at a restaurant, hear a nice quote, or visit some place with incredible views. Now I can just enjoy the moment and focus on sharing it with whoever is present with me, because that is what really matters. This slow living style has also helped me think about things in a deeper way, and consequently post in long form on my blog rather than post shallow statuses on Facebook.
---
Every once in a while I hear of someone who has decided to exile himself from Facebook by closing off his account. I also know a few others who have never joined.
Myself? I've been a Facebook user since the very early days, having joined in 2006. That makes it 10 years of Facebook usage, yay!
When I hear that someone has left Facebook I almost always stop to think about it. A little rebel spirit inside me urges me to consider doing the same. We all know that Facebook is the biggest enemy of productivity don't we?
Well, is it really?
I'll be the first to admit that yes, at times I have spent way more time on Facebook than I should have. The problem wasn't Facebook itself though, it was something deeper than that. As I have grown to be more organised and productive in general, the "spending too much time on Facebook" problem seemed to slowly fade away. I therefore came to understand that the real problem had been a lack of time management and also a lack of motivation to do the task at hand.
This year I am making a concerted effort to outsource those parts of my job which tend to bore me or slow me down, hence increasing the chances of me procrastinating and finding outlets like Facebook to entertain myself instead of doing that dreaded piece of work.
If we discount the typical problem of Facebook being a huge time sucker, the next thing to consider is whether this social network is of any value at all. Am I just part of the people watching herd? Do I use it for learning random useless tidbits on other people's lives?
Turns out that no, I actually use Facebook for some very useful purposes.
Keeping Up with the News
I don't read newspapers and prefer reading books on specific topics that I'm interested in learning more about. Hence without a news outlet I can sometimes lose touch with what's happening around the world and in my business space. Five minutes a day is usually all it takes for me to know everything that's important enough on a daily basis through Facebook. Apart from the Facebook wall, I usually pop in to the few groups I'm active in, check my notifications and I'm done with regards to my news intake.
Staying in Touch with Distant Friends
I have been fortunate enough to travel wide and far and have made friends all over the world. Moreover I no longer live in my birthland, so I only see most of my family and relatives a few times a year at best. The only way to keep in touch with these distant friends and relatives is through Facebook. Using Facebook Messenger is often the quickest way to have a quick chat with said friends and relatives, and hence this is very valuable for me. With Messenger.com I can now chat with Facebook friends without actually logging into Facebook, thereby avoiding most of the distracting and catchy features of the network.
Deepening Existing Relationships
I have always used Facebook to deepen existing relationships. If I'm out and meet a particularly interesting person, I'll usually add them as a friend on Facebook and check out their photos and experiences. Many times I discover other things we share in common and can continue deepening the relationship via chat. In that way I can keep in touch with that person and the next time we meet we'll have even more things to talk about.
Vetting People
Whenever I need to hire someone I always check their social media profiles, and more often than not Facebook is the one that reveals the most information about them. Company culture is very important to me so I want to make sure that the person we are hiring will fit in with the rest of the team. Often times the hiring is done online so we don't have the opportunity to have a real life chat. Therefore Facebook becomes an important asset in helping to assess the character of the candidate.
Content Marketing
Most B2C businesses nowadays need to be very close to their target market if they hope to sell anything. My businesses are all about software and info products, and my target audience is mostly present on Facebook. Hence I need to be there too. One might argue that I don't need a personal profile for that, each business can have it's own Facebook page to share stuff from.
However by far the biggest impact I can have in terms of numbers is through my own personal profile, since many of my friends are either part of my target market or are industry peers who can spread the message, be it the latest blog post on this personal blog, or a new WordPress plugin that we have released. Hence, Facebook is an essential part of my content marketing machine.
Getting & Giving Advice
I admin a number of Facebook groups where I contribute as an expert on certain topics, mostly tied to WordPress. That provides me with a way to help others beyond what I contribute through my websites. Helping people in this way gives me a lot of satisfaction even though I don't profit directly from it.
On the other hand, I also learn a lot from my peers through Facebook groups. When I'm really stuck on something I usually pop into one of these smaller groups made up of other product owners and can quickly get some advice that will get things moving again. That is a huge time saver for me. For someone who works online in a solitary environment, these outlets are very important. Again, since most of my peers are on Facebook, I have no choice but to use it for this purpose.
Conclusions
There is a lot of value in having a Facebook account. While the reasons for me having a Facebook account are personal and might not apply to you, you should probably dedicate some time to think about whether or not it makes sense for you to have an account.
If you do have an account and have problems with controlling the time you spend on Facebook you can use software like Self Control (free, Mac). This nifty program lets you block websites for a set period of time, and I frequently use it when I absolutely want to focus on the task at hand and can't afford any distractions from social networks.
It may also be the case that you suspect that you are wasting too much time on social networks and other diversions. The first step in that case is to analyze your internet usage with RescueTime (freemium, Mac/Win/Linux). This fantastic app shows you where you are spending your time online, and you can therefore easily determine if you're lingering on Facebook more than you can afford to.
For me, rather than a time sink, Facebook is an essential tool for business and helps me be more effective and productive. On a personal level moreover I have found no other serious alternative for keeping in touch with my relatives and friends.