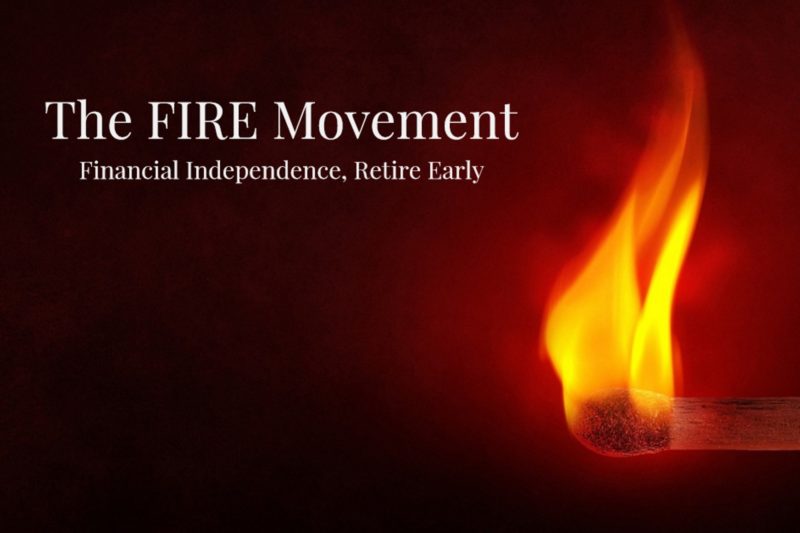 I recently had well-known FIRE blogger Jørgen Wolf join me on an episode of my podcast Mastermind.fm, and recommend that you check this episode out if you're interested in financial freedom, retiring early or investing in P2P platforms.
In our chat, we talk about the FIRE movement and differences between the European movement and the US movement, how he evaluates P2P platforms, living in Denmark, how to raise a financially intelligent kid, real estate investments and much more.
Definitely an episode that will be useful for all those who want to make their money work for them and provide some very good returns. Jørgen is averaging more than 10% returns per year on his investments, with his favorite platform being Mintos, so it's well worth listening to his approach.
Listen to it here:
https://mastermind.fm/episode-115-the-fire-movement-in-europe-with-jorgen-wolf/