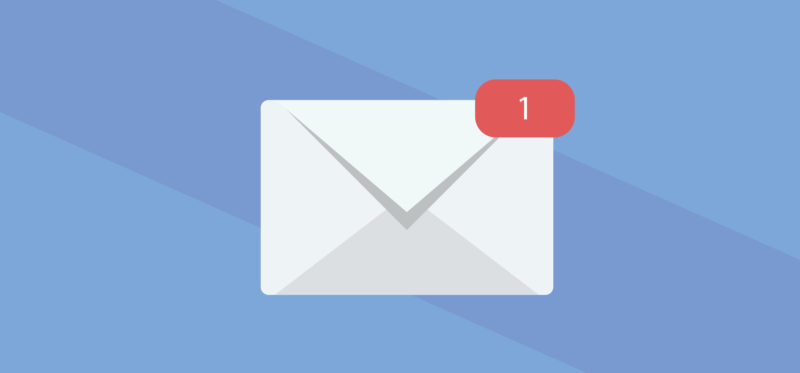 Every now and then, I have the need to transfer emails from one account to another. I mostly use Gmail, but sometimes I have to deal with other systems, such as a recent case involving my dad's email, where he was using another system and wanted to move to Gmail.
Such moves typically involve thousands of emails, so the easiest way for me to do it is to load up the two or more accounts in an email client, then drag and drop emails between them. Before I do so, I typically make sure that everything is backed up.
See my other posts on backups:
I've tried out several clients and found that Mail on Mac and Outlook on Windows work best for this use case. I'd originally tried using Thunderbird but last time round I ran into a problem where if you select more than a 100 or so emails it never completes the transfer, so it was taking me ages and was very unreliable.
Thought I'd put this out there in case anyone runs into this use case and problem.