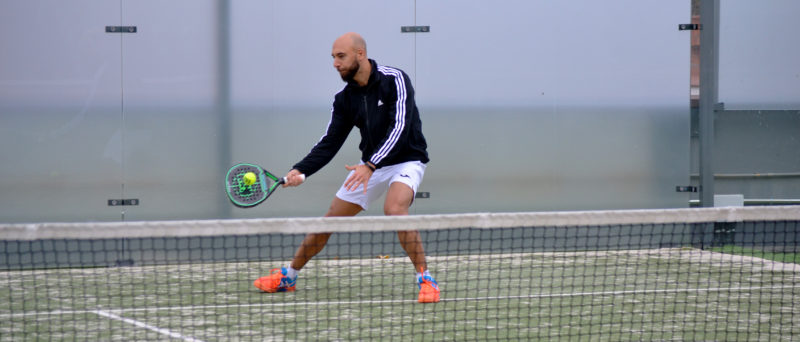 Here's what I try to achieve week after week as I strive to become a level 5 padel player.
Technical Training
3x with a padel coach on court (I rotate between 3/4 coaches)
4 hours reading padel books or watching video tutorials
3 hours watching pro padel matches
Physical Training
3x strength training with PT (30 min per session, plus 30 min on my own after)
1x yoga (for flexibility and all-around strength)
2x agility sessions (30 min each using skipping rope, cones and agility ladder)
4x stretching sessions at home
Mental Training
1x psychologist
4 hours of reading sports psychology books
Competition and Matches
2x friendly matches
1x competition (once or twice a month)
Recovery and Growth Aids
1x deep tissue massage
2x sauna sessions for 20 minutes each (here's why)
4x EMS sessions at home / Theragun daily
All of the above is of course accompanied by a healthy and varied diet. I love food and different cuisines so rather than stick to a very specific diet I just make sure that whatever cuisine I try the dishes are healthy and in line with my overall goals.
I use the Apple watch to track my hours of sleep, and I try to reach 7.5 hours to 8 hours on average daily in order for my muscles to be able to recover and grow.
While I love watching the men's pro matches, it's important to say that for amateur players it's actually more beneficial to watch the women's matches, as their style of playing is much closer to that of amateur players. This is not to say that women's padel is not of a high level, it's just that their style is not as frenetic and focused on bursts of speed and power and incredible shots. It's a much plainer tactical game with a lot of emphasis on lobs and carefully places shots aimed to displace the opposing pair and then define the point.
I'll come back to this post to expand on some points, but for now, I just want to put it out there for feedback and for its potential usefulness to other serious amateur padel players.