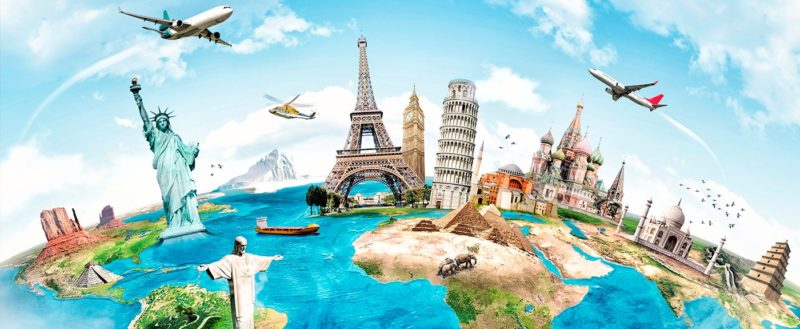 I spent the latter half of my twenties traveling the world, and now that I'm in my mid-thirties, a topic that comes up with my wife and friends is whether it makes financial sense to still do any long-term traveling while also renting an apartment at our home base.
In our twenties, we could fit all our possessions in a pair of suitcases, and once we left a country we would terminate the rental agreement and then rent another apartment in the new country we move to. However, since we settled in Barcelona we have a nice apartment that we rented long-term, and rental prices in Barcelona are not exactly on the cheaper end.
Hence if we were to consider spending a few months every year traveling and therefore renting an apartment in another city or country, it is worth considering if that would make financial sense.
The initial knee-jerk reaction is usually that it doesn't make any sense to be paying two rents. However, let's see if we can assuage our panicking brains.
Before I continue, I need to say that as a family we would never be comfortable renting out our apartment while we travel. There are many people who feel totally comfortable doing so, and that was actually the motivation behind Airbnb, however, it's just not for us. Our home is too much of a personal space to be able to rent it out.
That is why if we travel for a few months every year, we would not be able to offset the extra costs by renting out our home.
Now let's move on to see if we can figure out a way to make this work.
A good apartment in Barcelona costs around €600,000. We could buy an apartment and then still travel, thus having no guilt feelings about paying rent for two places while only using one.
Buying the apartment outright, apart from requiring a big sum of money to be tied up and practically killing any notions of diversification in our net worth, would eliminate any possible investment income.
There's also the other option of taking out a loan, but you'd still need to pay the mortgage which of course includes interest apart from the principal. For the purposes of this calculation, and because I am not a big fan of debt, I'll leave that option out of the equation.
I feel confident in being able to make 8-10% per year when investing, so that would return €50,000 if I invested that sum of money. Remove tax of around 30% and we are left with €35,000.
The rent per month of that same apartment costs around €2,000, so we get a total yearly cost of €24,000. The money earned from the investment more than covers the rent, meaning that I should not be worrying about whether this traveling is a bad financial decision.
Every financial decision has to be taken in the context of life ambitions and what we want to achieve. If traveling for a few months a year will really enhance our enjoyment of life, and we are earning enough money from investments to cover the costs, then there is absolutely no problem in doing so.
Do you agree?