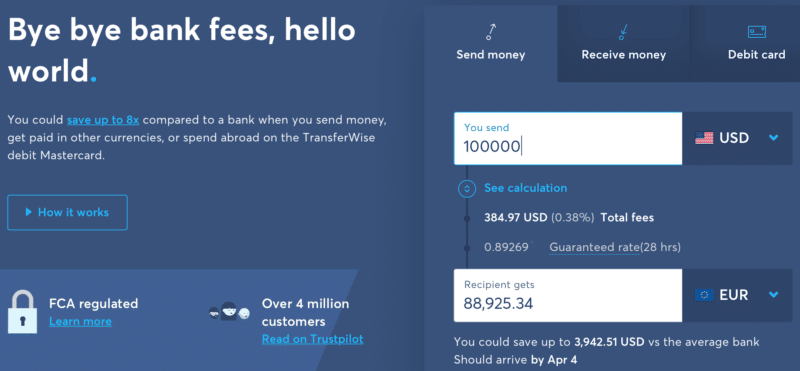 Many online businesses use 2Checkout to collect payments for their products, as an alternative to PayPal or other payment gateways.
If you're one of the many online businesses that sells in USD but has its local bank accounts in another currency (such as Euro) you will be losing money every time you transfer due to exchange fees from your bank.
A better alternative would be to set up a TransferWise Borderless account then link it up to 2Checkout as your bank account, using the USD account details provided by TransferWise in your Borderless account. Note that 2Checkout only allows one active bank account at a time, so if you already have a bank account set up, you will need to remove that bank account and add the TransferWise one.