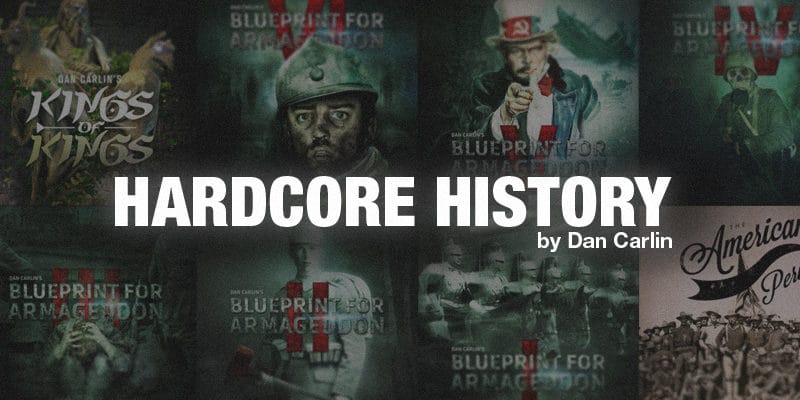 I think it's very important for anyone who wants to have serious discussions and conversations about important topics to have a good grasp on world history.
So many people form erroneous ideas of how things work just because they don't have the right background on how we arrived at this stage in our human development.
The best resources for learning world history that I've come across are the following:
YouTube series: CrashCourse World History
Podcast: Dan Carlin's Hardcore History
Books
Of course, there are many more books you can read if you want to dig deeper into specific topics, but Homo Sapiens addresses some of today's hot topics from a historical perspective, while Dan Carlin's podcast will get into the historical details and is very well researched apart from entertaining. The YouTube series can be considered a light overview but is a great visual introduction to world history.
I'd be glad to know about any other books and resources that you have used to learn world history.