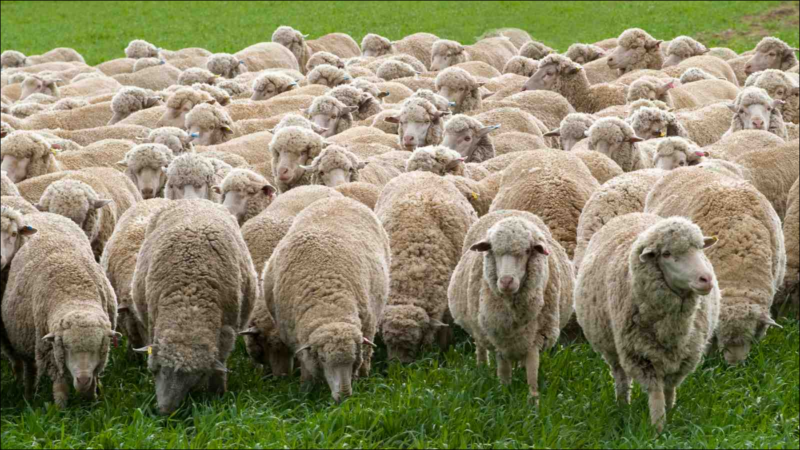 Over the years, I've been experimenting with finding the best brands for different scenarios. I tend to focus on brands that produce natural cosmetics and for clothing those that focus on natural materials like merino wool.
This exercise is important for me because once I know which are my favorite brands I can reduce my options and know that whatever I buy from these brands will fit me well and feel good. Having many options to choose from is a huge time sink for me and one of my main enemies in the quest for high productivity.
Here's a list of the clothing brands I love and typically stick to.
Underwear
Icebreaker for daily wear
Smartwool
Polo boxers (for sleeping in)
Under Armour/Puma/Columbia for sports
Sportswear
Icebreaker
Lululemon
Salomon
Gore
The North Face
Nike
Indoor Wear
I love the feeling of Merino wool, especially when indoors as the loose and comfy style is especially fitting for this purpose.
Casual Wear
Asket
Paul Smith
Scalpers
Lacoste
Polo
Uniqlo
Jeans
Jackets
Footwear
Asics & Wilson – Tennis and Padel
Nike – casual shoes, football
Baldinini
Golden Goose
Tod's
Salomon – hiking shoes
Timberland – winter boots
Lacoste
Ugg – indoor
Socks
Smartwool
Icebreaker
Falke
Vitalsox
Vincere for Beach Tennis
Future List
There are a number of brands that I've heard great things about and would like to try out at some point.
A good place to buy luxury items is Farfetch.
Cosmetics

Using the right products around the house and for personal hygiene and care is very important. So you can say that every product I own has been carefully selected to make sure there are no harmful chemicals present and that it does what it says. I've honed this process over many years, so I wanted to document my process in a few lines here.
I use the following apps and websites for research into ingredients:
These are some of my favorite brands:
Golden Beards – beard care
This PDF is worth a look at for understanding the basics on product safety and how to pick better products.
Essential Oils

I like using essential oils or blends of them in diffusers while I work. The world of aromatherapy and oils is quite an interesting one, although it can also be quite scammy in terms of claims and products.
When buying essential oils you need to make sure you're buying the right quality, which means products that are 100% natural. If the price looks too good and it comes from suspicious vendors (looking at the Chinese ones on Amazon especially here) you should look away.
In the United States, companies like Doterra have quite a bad reputation due to their MLM-type structure and outlandish health claims, so be aware of things that are too good to be true.
In Spain, I've encountered a few reputable brands:
In Barcelona a good shop for essential oils is Arke.
Luggage & Bags
My favorite luggage and bags brands are:
Tumi
Rimowa
Samsonite
Briggs & Riley
Travelpro Maxlite
Thule
The North Face
Lipault
Also tried Level8 and Horizn Studioes and they turned out to be typical made in China products that are heavily pushed by Instagram influencers, nothing more. Returned both of them.
Electric Vehicles and Toys
Further reading