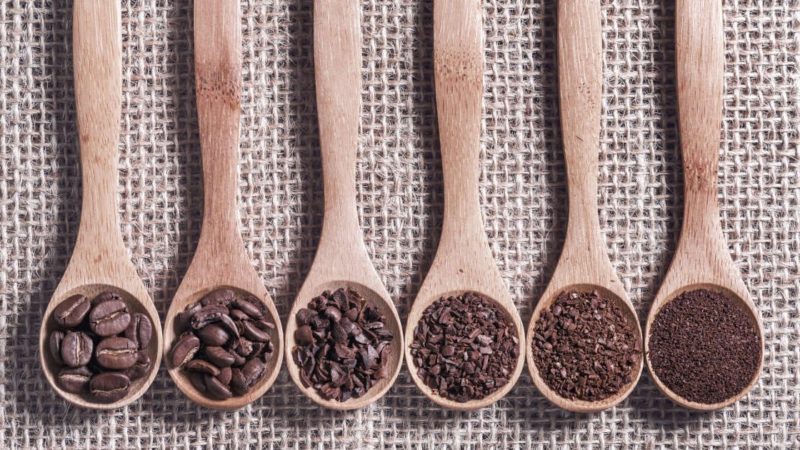 Growing up in Malta, I used to drink Nescafe instant coffee, which is pretty low-quality stuff, but that's what was popular at the time. I used to add milk to it and probably go through a whole pack of sugar-loaded Italian biscuits. Not the healthiest point in my life for sure.
Up until my twenties, coffee wasn't a really big thing for me. I believe it was when I went to live in Chiang Mai that I really got hooked on it. Thailand and Chiang Mai in particular has a very strong coffee culture, and they have amazing coffee and baristas.
I started to educate myself about coffee, and eventually learned that many Italians carry a Moka pot wherever they go for their morning coffee fix. I adopted the habit and the Moka pot became my brewing method of choice for my daily coffees. I also bought a french press around that time, and I use that one when I want a bigger cup of coffee that I can sip on slowly while working.