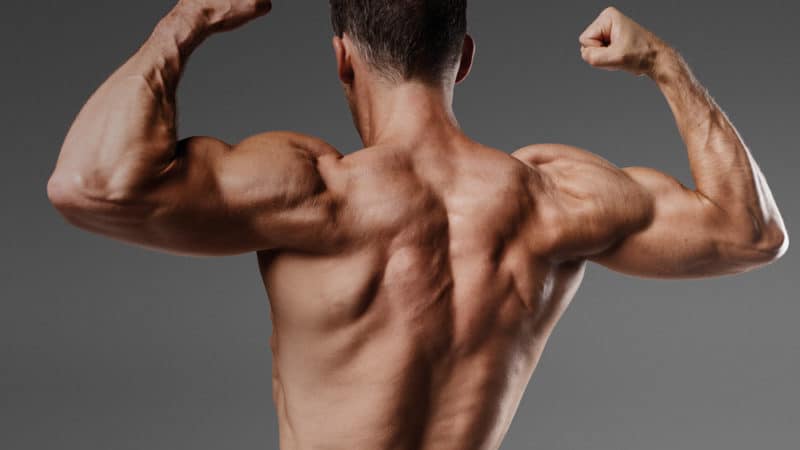 Over the past 25 years or so, I've been practicing sports on a very regular basis. I've tried several different sports, with football and cycling being the main ones in my twenties.
Then, in my thirties, padel became my main focus, with other racket sports (beach tennis, tennis, frescobol) complementing it. Cycling was still present, although mainly as a means of transport.
I've spent a fair amount of time in gyms too, although never on a consistent and serious basis over a number of years. Over the last 3-4 years, however, I've learned a lot about anatomy and proper technique while working with personal trainers during my padel preparation training.
All these activities, together with pretty good genetics, have enabled me to stay in the "above average" section of the population when it comes to fitness.
However, I recently came to the realisation that I have never been fully happy with my body, always missing that extra bit of optimisation and strength.