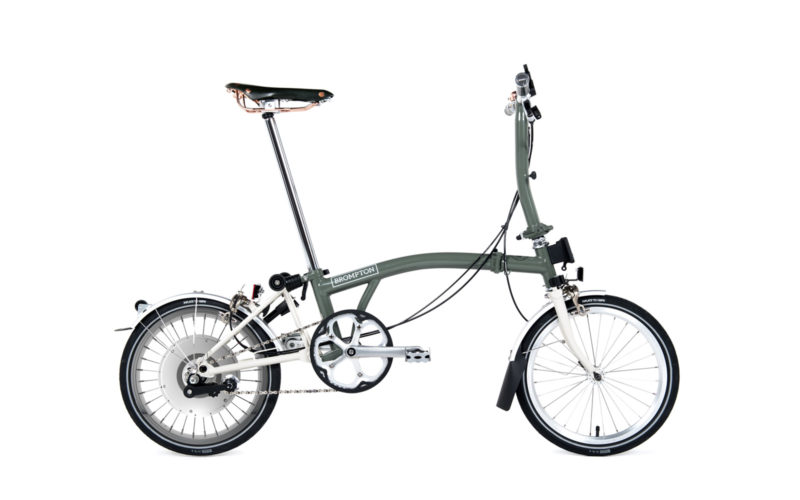 I love riding my Brompton in Barcelona and other places when we travel. In fact, I've taken it with me all over Europe since it's so easy to travel with it, whether it's by plane, train or car.
It's a great means of transport, but it's also true that if you live in hilly regions it can be a challenge to use it on a daily basis as a means of transport. The same thing applies if you're not that young anymore and don't have the same energy and stamina as before.
Enter electric bikes. They're not a new concept but recent advances in battery size and capacity, as well as electric motors, have really made possible and driven the market for electric bikes.
The official electric Brompton is now a reality and has been selling like hot cakes. There are however several alternatives that don't require you to buy a new bike but just convert your existing one.
In this post, I'll summarize the options available, and continue updating it with new developments as they happen.
I own several Bromptons, and have also bought the official electric version which I love.
[Read more…]