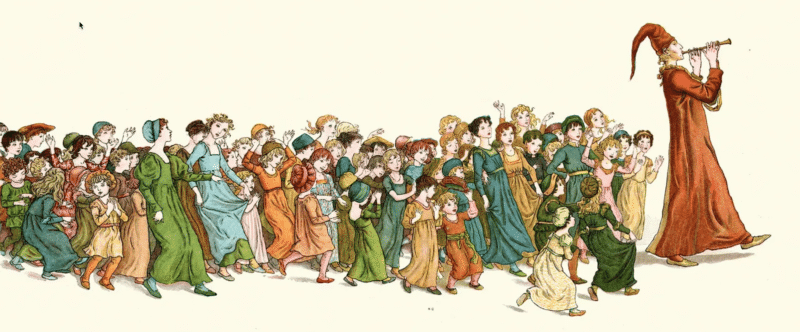 Much has been written about the pandemic and I don't want to litter the web further with my own opinions.
Clearly, the rise and spread of the virus have been a terrible blow for humanity. There have been some who profited wildly from the changes, but overall we are undoubtedly worse off from the effects of COVID.
On the other hand, the pandemic has made things that were somewhat clear and made them blatantly so, while also accelerating trends that had been building up for many years in the background.
We Are Being Brainwashed and Manipulated
The one thing that definitely stands out to me is the fact that governments and media companies have extreme power of manipulation, and the vast majority of the population acts with a herd mentality, blindly following others and their own governments' mandates. To think independently and critically is almost demonized.
The rise of pandemic lockdowns will go down in history as one of the worst examples of global oppression caused by states to their own citizens. Never before have the day-to-day lives of so much of humanity been so radically upended. And, outside of wartime, never before has there been such a widespread and extreme rollback of human freedom.
The extreme fear instilled by governments is shameful. Sadly, the majority of citizens went into full panic mode instead of doing some thinking first, but I've learned that this is typical human behavior.
The fact that Twitter parody accounts sometimes make you wonder if they are actually being serious is proof enough of how idiotic behavior has become.
My wife and I were just discussing via text what our household guest policy will be. We agreed that to enter our house you must have two negative covid tests in the last 24 hours, one pcr and one rapid antigen (for reliability). I'd encourage you to discuss your covid guest plans

— Dr Terry McDouglas (@drterrymcd) September 30, 2021
There are hundreds of such examples. For example, it's beyond me why anyone would think a mask is of any use when walking alone in the countryside, or even while driving in a closed car.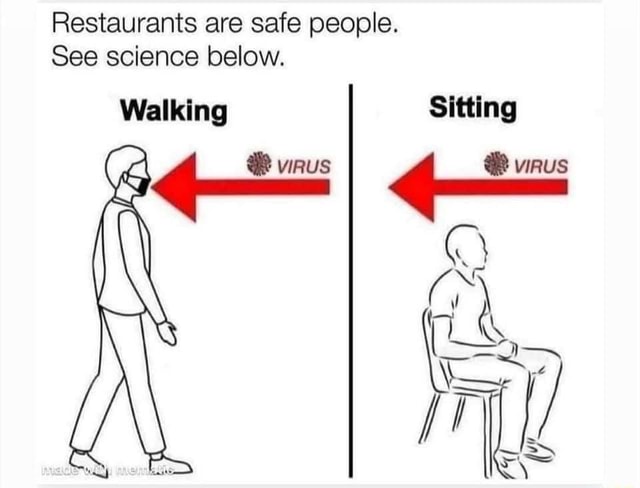 I grew up with an inherent disdain for imposed authorities of all forms. Perhaps it was due to the way my parents brought me up, the fact that I was an avid reader from an early age, or the reality that I never quite fit in within school and felt misunderstood and coerced into behaving the way the authorities wanted me to behave, even though deep down I knew it wasn't the best thing for me.
As an adult, I learned more about how the world really works and refined my thinkings and beliefs, and I understood what level of brainwashing takes place on a daily basis through political party propaganda, religions, and company advertising, and how effective they are at manipulating our behavior.
However, never before 2020 has it been clearer to me who is on each side of the fence. This alone is a brilliant silver lining to this whole shitshow that has been the COVID pandemic so far.
Here are some partial notes for me, my family, and anyone else on the same wavelength to keep in mind going forward. This is by no means an exhaustive list of conclusions, and I might come back to this post and flesh it out further in the coming months.