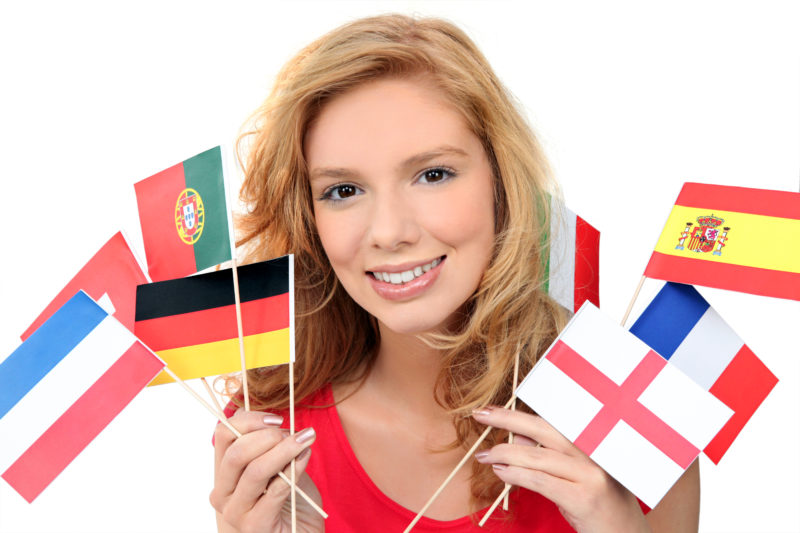 For many years I struggled with associating myself with the country where I was born, especially when I started to travel on a long-term basis and now that I've spent most of my adult life living outside of that country.
Mine is not an isolated case, and I know many others who have several thoughts and feelings after going through similar experiences.
I do not feel patriotic nor feel any particular pride for the country I was born in. I do appreciate everything I benefited from while living there, but at the bottom of it what I feel is a sense of being lucky to be born in a very good environment, compared to all the other places that I could have been born and raised in.
I strongly dislike nationalism and have seen its negative outcomes and induced madness first hand in Catalunya.
The concept of the nation-state has been very influential in the past few centuries, and has fully taken the place of religion in many parts of the world. I believe that we are seeing the first signs of the fall of the nation-state, and more and more people losing this strong sense of binding their identity with their country of birth or childhood. For many people who work in the digital industry, this is already the case. As one of them, I consider myself a citizen of the world. Home can be anywhere where I can find a supportive environment, good internet and the freedom to work and live.
Here's an excerpt from My Country, a song by one of my favorite musicians; Roger Taylor:
I would not fight for my country
I would not work to no rule
Don't have no truck with no power game
Won't be some other jerk's tool
Don't have no part of no partisans
Won't have no part 'cos one party and another's all the same
All the same
Gonna play it at my own game

Don't wanna die for some old man's crusade
Don't wanna hear what they feed
Don't wanna kill for some cause of the age
Don't wanna cry for somebody else's need
Don't want no piece of no flag in the breeze
Don't want no part 'cos one party and another's all the same
All the same
Gonna play it at my own game
Going forward, nations will have to compete to attract people to live there, by offering the best possible conditions. In many ways, they will be like today's companies, in a healthy competitive environment. This will cause governments to stop acting in a totalitarian way and focus on actually being efficient and improving their country in order to attract more quality citizens.