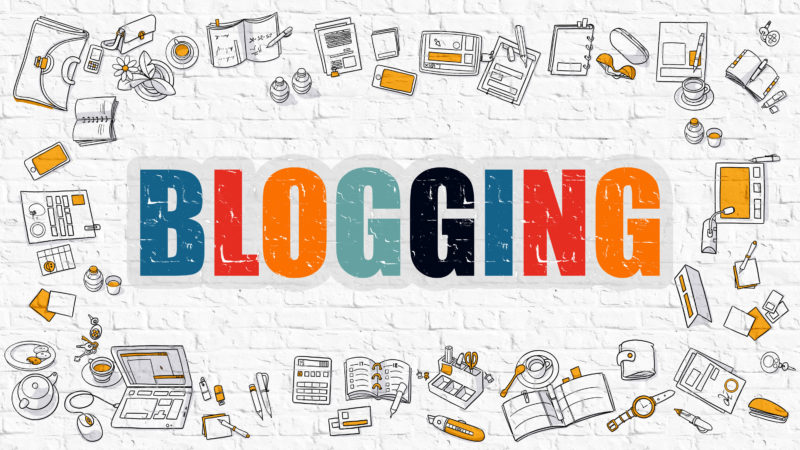 I frequently get asked why I blog so regularly, especially in the age of Instagram, Twitter, Snapchat and all the other social media platforms that are all about short form and quickly digested content.
In this post, I'll explain why blogging is by far the most rewarding activity for me online.
A Lifelong Journey
Since my early childhood, I remember loving to read and write. To me it seems like a natural process to read, digest the information, and then come up with my conclusions and write them down. Writing things down helps me organize my thoughts better. At any point in time I am usually reading about several different topics, and unless I take the time to write things down, I feel like things are all jumbled up in my head and I can't make the best out of the new information I'm consuming.
As I grew older, with the introduction of the internet and computers, I found myself extremely comfortable storing my writing electronically. There was no longer a need for diaries and the risk of my writing getting lost. Online and in electronic form I could take backups, easily edit my writing, and organize it in a logical way.
The real game-changer for me, however, was the introduction of the internet and the fact that I could put out my thoughts to the whole world. I feel much more comfortable writing about something than speaking about it, and feel that I can communicate better using this medium. By putting my thoughts out to the world, I got the opportunity to meet like-minded people and get feedback on my ideas.
Ever since my son was born, I also feel that by recording many of my thoughts and decisions on this blog and other private journals (I use Day One for that), my children will have a nice record of what their parents did and why they did it. It's a kind of autobiography of sorts [Read more…]