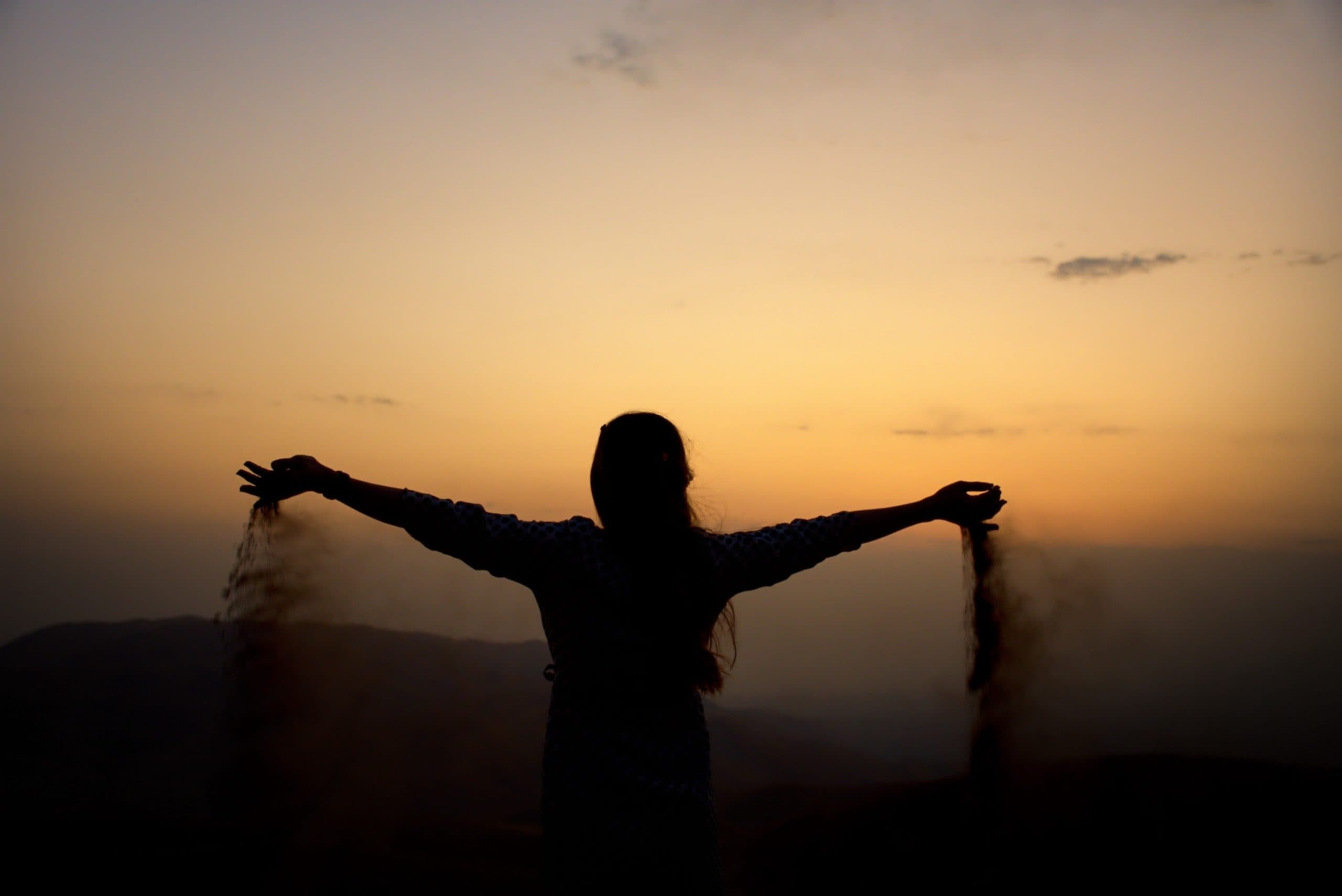 When I was a young kid I was brought up to always strive for excellence in academic subjects and in sport, although it applied to most other areas as well.
Perhaps the area in which this strive for excellence had the biggest impact on me is the academic. Education in Malta in my time was very competitive, with exams being a do or die affair that determined whether you would advance to the next year or not.
Failing, especially in the year end exams, was pretty much unacceptable as it would mean a ruined summer studying for the resits in September, potentially losing all friends if you fail to advance to the next year, and feeling like a total failure. Not to mention the scolding to be received from parents and teachers for not trying hard enough.