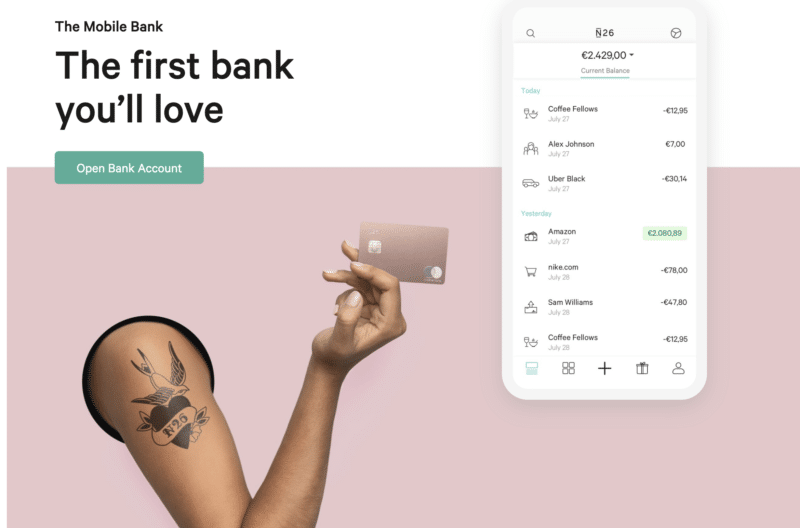 In an earlier post on this blog, I had talked about the best commission-free Spanish banks, and eventually came to the conclusion that the best option is to actually open an account with N26, which is a German bank that offers us the ability to open an account in a very straightforward way and manage everything from a mobile app.
Unfortunately, as some of you have pointed out, many Spanish companies refuse to accept non-local IBAN accounts for payslips or direct debits, leaving the majority of us with no option but to find a local bank to conduct our transactions.
This changes today, so we have much reason to celebrate!
N26 has decided to start offering Spanish IBAN accounts to their Spanish customers. For those who sign up through the link below from now onwards, you will automatically get a Spanish IBAN immediately.
For those of us who have signed up with N26 some time ago, we will still get the option of getting a Spanish IBAN, but we'll have to wait a bit more.
N26 have promised to give the option of deciding whether to keep the German IBAN or switch to a Spanish one in summer, so I'm eagerly awaiting that moment so that I can also switch to a German IBAN and finally say goodbye to Spanish banks.
Further reading: Best Online Banks in Europe