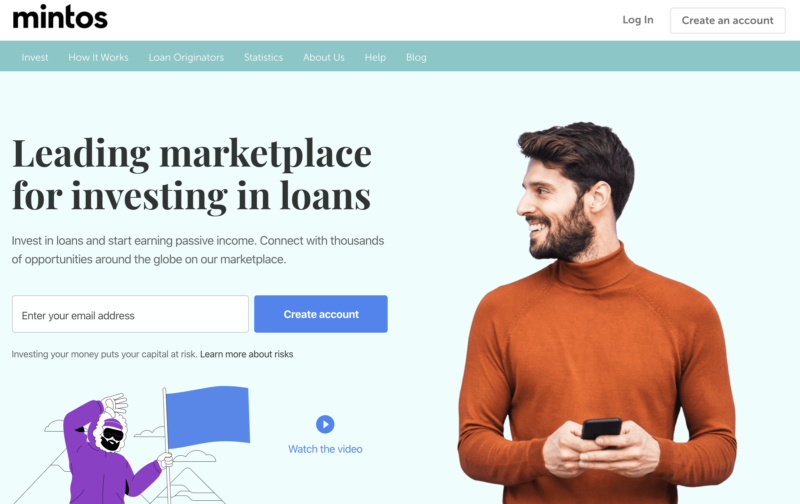 Mintos is my favorite P2P lending platform and I have invested a significant amount in this platform, so I am monitoring the situation carefully to see how they are handling the difficulties in the market.
With the COVID-19 situation taking its toll on the global economy, many investors may feel unsure about how to react to the current market downturn.
Let's take a look at how the lending companies on Mintos are prepared for this possible recession
The prospect of recession is daunting for every investor, who will be wondering how their investments will fare in the long run. While no one can control the trajectory of the global markets, lending companies on the Mintos platform have considerable experience dealing with recessions. Some lending companies – like BB Finance– set up their business prior to the 2008 financial crash, and successfully leveraged the global reaction to the market change in a way that allowed them to grow their businesses even further.