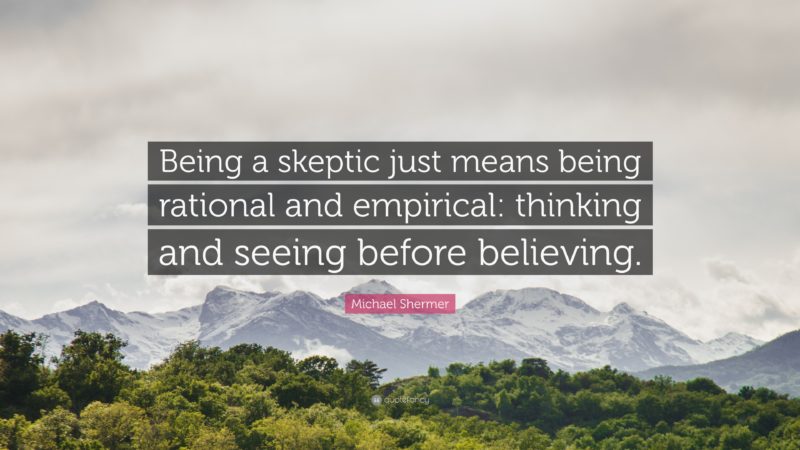 One thing I've realized during the past 5 years or so is the mind-boggling amount of crap information that's passed around as absolute truth. Of course, the arrival of the internet only hugely magnified this problem, so we live in an age where it can be extremely difficult to know what's true and what's not.
It seems like everyone around is trying to manipulate our thinking, taking advantage of human biases and weaknesses in logic to convince us to believe what they are trying to sell. Politicians do it, companies do it, religious organizations do it, etc etc.
In this post, I'll list a number of great resources that have helped me in this journey to really understand how things work and cut through the crap. I'll keep updating this list over the years.
Health & Medicine
Science & Philosophy
I also recommend the Science Salon podcast hosted by Michael Schermer.
Economics & Politics