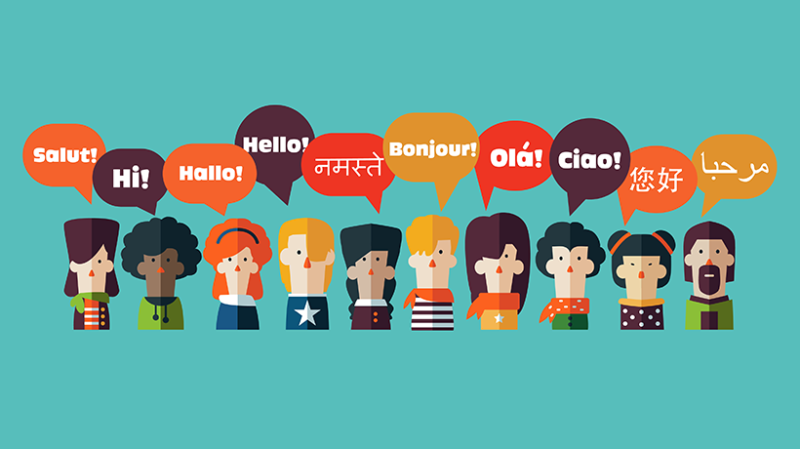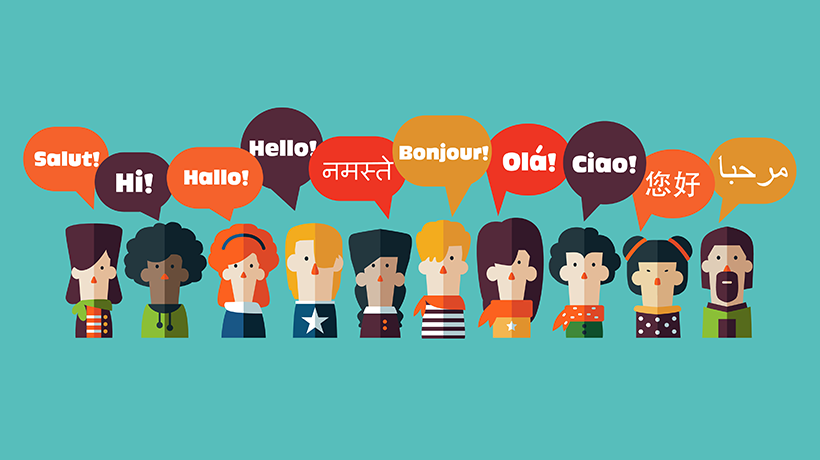 I'm currently fluent in four languages (Maltese, English, Spanish and Italian), and I'm aiming to reach fluency in a few more languages within the next ten years.
I have some knowledge of Catalan, Portuguese, French and Russian too.
It's fair to say that I've spent a good chunk of time dabbling in languages ever since my teenage years. I've also tried my hand at Chinese before realizing I didn't have enough time or energy to get good at it. I still hope to get back to it at some point.
I've mostly used Duolingo, class lessons, and 1-to-1 lessons on Italki. I found Duolingo great for the initial steps and building vocabulary, while Italki is really good for advancing fast, provided you find the right teacher. I haven't had great experiences in a class setting, except for when I took Catalan lessons, as we had a fantastic teacher and a great group of students as well.
Resources for Learning Spanish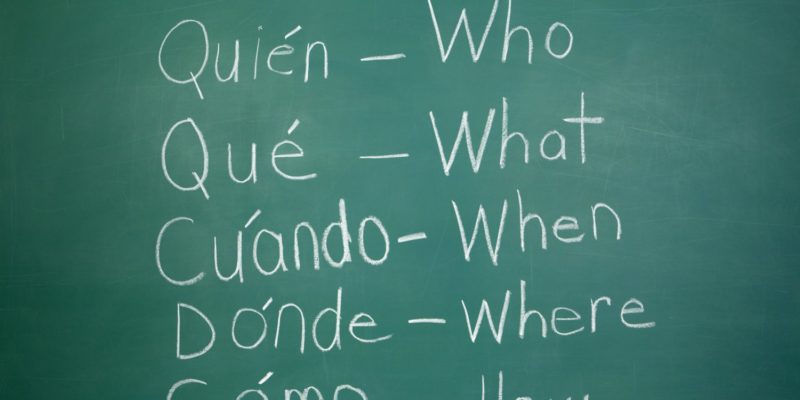 Over the past ten years, I've been learning Spanish in different ways. Here are my favorite resources.
Portuguese
You have Brazilian or European Portuguese. If your intention is to work or live in Portugal or other European territories I would recommend you learn the European version.
This is the website I use apart from having a teacher on iTalki:
Focus on Sound and Pronunciation
Most people struggle with sound, and it is quite evident that sound can be critical to being understood and understanding others.