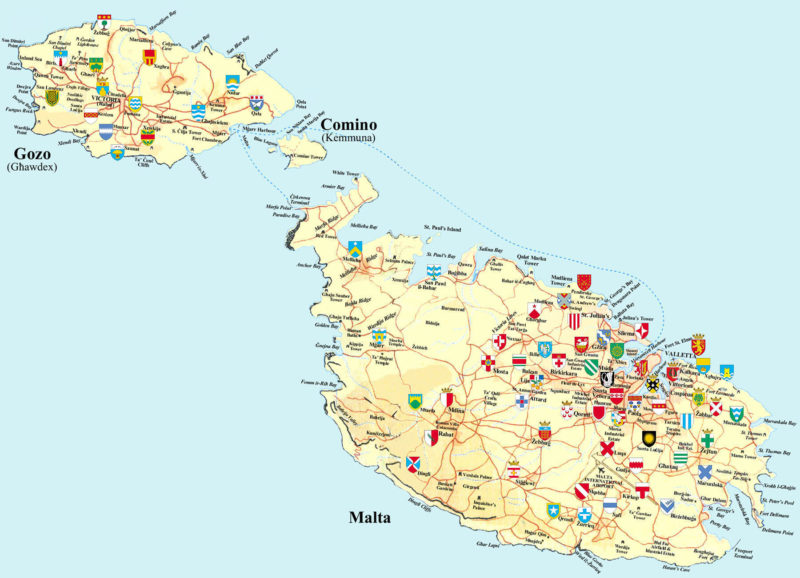 Originally published: August 2017
Note: I wrote another article about Malta in 2022, sharing my latest views and feelings about the situation there.
A few years ago I decided to leave my home country and try my luck abroad. This wasn't a spontaneous decision at all, rather it was the result of many years during which my disillusion and frustration with Malta had been growing and growing until I felt I had to take action or I would fall into a very negative perpetual state of mind.
Of course, I have many friends and dear family back in Malta, but honestly, I don't miss living there. I make it a point to visit at least once a year and I usually have a good time catching up with friends and spending time with my family, but I don't feel like I would like to go back and live there.
As you can imagine, several friends and family members ask me why this is so. I've finally found some time to really list the reasons for my moving away from Malta and why I don't feel as comfortable living there as I do in other places.
While this post will be very honest, I'm afraid that some readers will find it too negative or downright offensive. Please keep in mind that is an honest outpouring of my thoughts and feelings and is no way meant to attack anyone or show any lack of appreciation. I did grow up in Malta and received many good things, I was blessed with a great family and a good education and also had lots of great experiences. However, as I grew older I started to feel that this was not the place where I wanted to spend the rest of my life in, and this is an attempt to describe why.