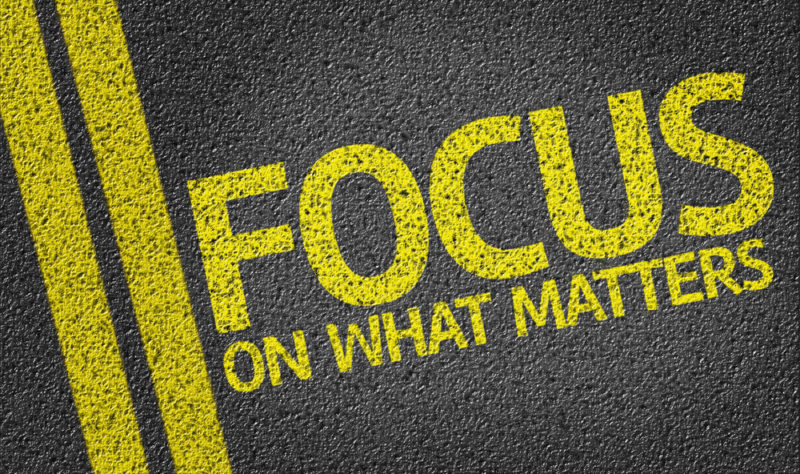 I've recently come to a very important realization that has revolutionized my approach to productivity and really my life in general.
I frequently used to feel overwhelmed by the opportunities I have around me and the stress to be successful and do all the worthwhile activities that I have the opportunity to do. The problem is that there never is enough time in a day, and that leads to anxiety and a sense of having missed out on something great and instead spent time on something less useful.
Here's an exercise that I started doing periodically, and it really is the starting point to living a great life.
Imagine you had infinite financial resources and time to do whatever you want. What would you do? I make a list of all the things I want to do, and categorize them into daily, weekly, and less frequent things.
Here are some examples:
Daily
Meditation
5 hours of work
Studying languages
Reading a book
Weekly
Calling friends and family
Cooking a new dish
Cycling day with my wife
Attending meetups
Occasional
Short (1 week or less) trips to other countries
Research and shopping
The fastest way to gain control over your time and eradicate this sense of overwhelm is to eliminate everything you can and have a proper framework for saying Yes to the right things and No to the wrong things.
As Steve Jobs said during Apple's WWDC in 1997, there are situations where "the total is less than the sum of the parts". Apple was doing too many things and failing as a company before he was put back into the driving seat. His biggest move was to ditch many of the projects (a painful exercise) and focus on a very limited number of products that could really revolutionize the market and Apple's fortunes. The result of that was legendary products such as the iMac and iBook.
"People think focus means saying yes to the thing you've got to focus on. But that's not what it means at all… It means saying no to the hundred other good ideas that there are. You have to pick carefully… I'm actually as proud of the things we haven't done as the things we have done. Innovation is saying no to 1,000 things" – Steve Jobs
What all this boils down to is the act of starting from zero and imagining that you have infinite resources, then start noting down what you would spend your time on. Of course, the resulting list will probably include things that you really enjoy or that give you a lot of benefits in return.
So the act of thinking in terms of infinite resources helps to clear your mind from any judgments and artificial walls that might be preventing you from committing to doing something. On the other hand, the fact that you focus on eliminating distractions and judiciously choosing which items to put on your list will make sure you have a limited list of things to focus on. When a new distraction comes along, you will most probably have already thought about it and discarded it in favour of more important things, so you can quickly dismiss it before it starts eating into your day and mind space.