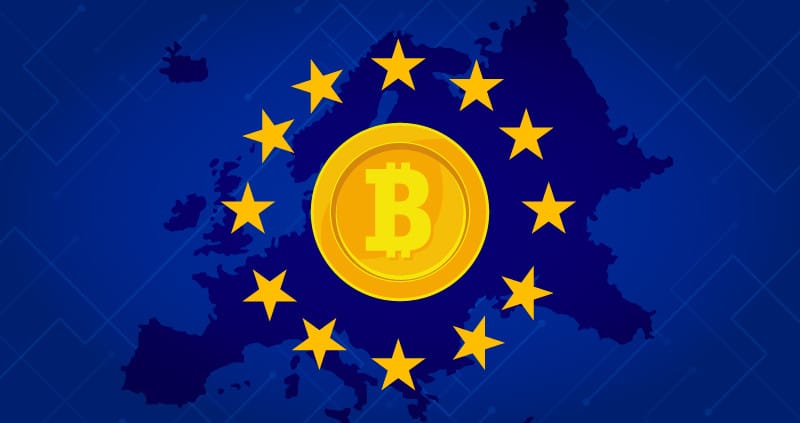 As an investor in or holder of crypto assets, it would be ideal to live in a country whose government and financial system is knowledgeable about cryptos and has a favorable tax and banking situation. You can read about how countries tax crypto returns in another post I've written earlier, but today I want to consider a few possibilities that crypto investors should consider if they're thinking of selecting a country predominantly to take advantage of its crypto-friendliness.
In addition, it is also great if there are already other investors and crypto companies based in that country, as you get tons of networking opportunities as well as the ability to work for one of these companies.
Here are the countries that I think are the best in Europe for people involved in crypto:
Portugal
Portugal has officially pronounced that there will be no taxation on the proceeds from crypto sales. However, it doesn't have the most vibrant entrepreneurial scene with the exception of Lisbon. I'm not sure how crypto-friendly banks are there.
Schedule a consultation with a Portuguese crypto lawyer
Germany
The big plus of being a resident in Germany is that long term (more than one year) crypto holdings are not taxed when sold. That's a big advantage for big long-term holders. I'm not sure how crypto-friendly banks are in Germany either. If they aren't, it would be a problem to get fiat money back into the system after a big crypto sale.
Did you know, that for just $59, you could gain access to a database with an overview of the crypto taxes of 30 countries? This is an awesome way to gain an overview of all the options, especially if you are planning a move to optimize your tax situation. This is a database built by a friend of mine and I really recommend it if you like to do your own research.
Slovenia
Slovenia is another country that treats individuals and businesses separately under its cryptocurrency tax system.
No capital gains tax is levied on individuals when they sell Bitcoin, and gains are not considered income. However, companies that receive payment in cryptocurrencies, or through mining, are required to pay tax at the corporate rate.
Malta
Malta announced that it wants to be the blockchain island a few years ago when the ICO craze was on. It even published some regulations that are favorable towards blockchain companies, and that eventually led to Binance basing itself there, although I'm not aware of any operating activity that actually takes place there. In other words, you won't find any big Binance offices with people working there, so that doesn't really help with networking opportunities.
Banks in Malta are quite averse to cryptos, so I'm not sure how the vision of being a blockchain island was ever going to be made real. The blockchain island dream is all but dead from what I've heard from friends I have in Malta.
With regards to capital gains tax, it appears that there is no tax to be paid if the cryptos were held on a long-term basis.
Belarus
By March 2018, a new law legalized cryptocurrency activities in Belarus and made them exempt from different taxes. Cryptocurrency mining and cryptocurrency investment are considered personal investments and are exempt from taxes until at least 2023 under this new law. Whether anyone would want to live n Belarus given the political chaos of late is another story…