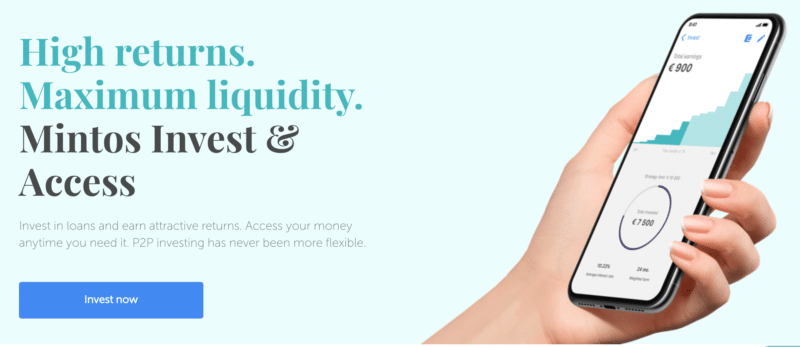 Mintos is my favorite P2P platform in Europe, and I know many other investors in the space feel the same way.
I love Mintos because it aggregates many loan originators and thousands of loans, so you can easily diversify and spread the risk. I am making more than 11% returns on an annual basis over my investments, so I'm very happy so far after 2 years of investing.
The only real issue that was preventing me and other investors from investing more money into the platform is the question of liquidity. As investors, we always tend to favor investments that are highly liquid. This is especially true when you have limited capital to play around with, which happens to be the case with younger generations who are still getting their foothold in the financial ladder.
So the question that Mintos Invest & Access sets out to answer is this:
How easily can I convert an investment to cash?
In the past, investors often had to make a tradeoff between earning high returns, or having high liquidity.
Mintos Invest & Access combines the best of both worlds. It's a fully automated way of investing whereby you select the amount you want to invest and that amount is then automatically diversified across loans in the marketplace. So far so good, but what's special about that?
The answer is that you can pull out the money in your investment at any point in time, solving the liquidity problem. There are no questions asked, and no extra cost.
The minimum investment is 500 EUR and the maximum is 100,000 EUR. I recommend at least 2,000 EUR to ensure proper diversification and a good rate of return.
The obvious question then, is what happens when you want to sell your investments? Who will buy them? The answer is that other investors will pick up your loans via the secondary market, although this is all transparent to you when you are using Invest & Access.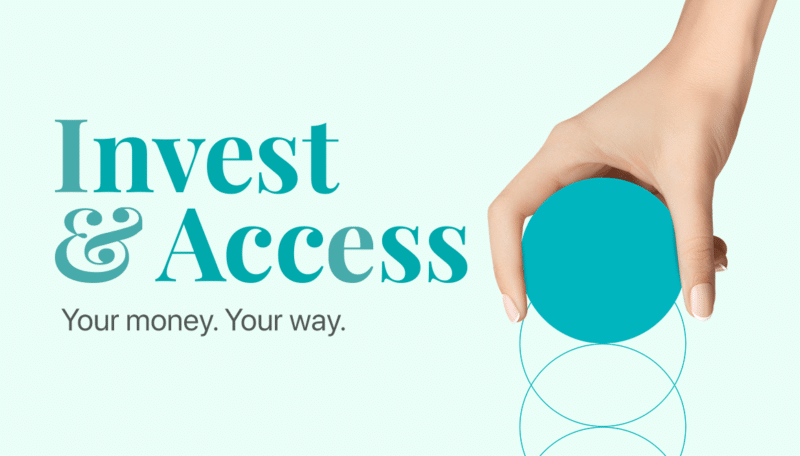 Essentially, Mintos is just making things easier that were already possible with Auto Invest and manual intervention.
Keep in mind that if there low demand on the secondary market, it might take longer to sell your investments. So far so good, however, as there is a very high level of liquidity in the secondary market. Whenever I tried selling loans to test it out I found buyers the very same day, so I'm not too worried about that aspect of the system thus far.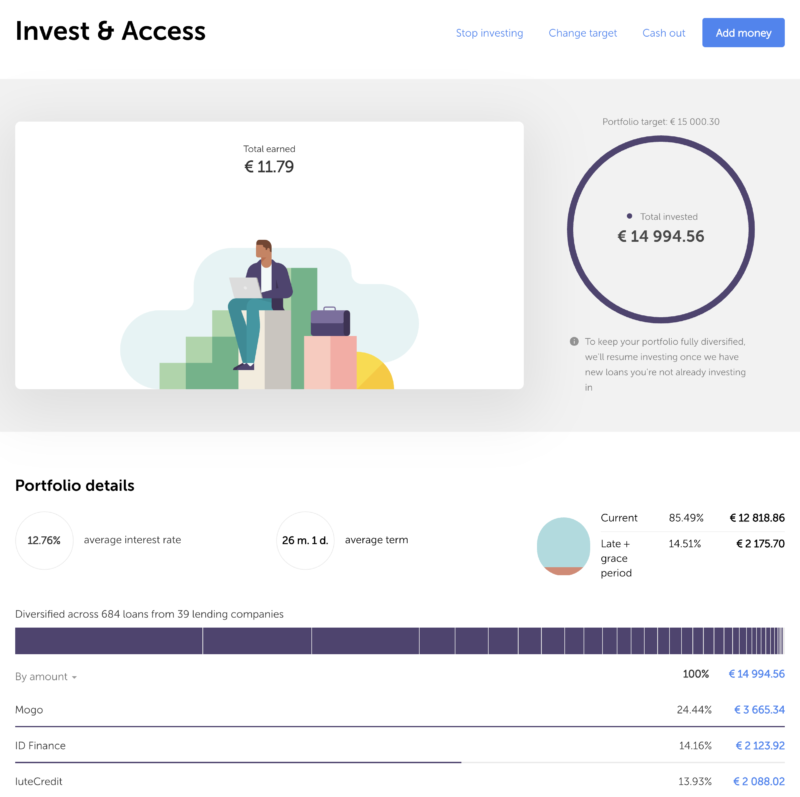 Invest & Access only invests in loans with a rating of A+ to C- and buyback guarantee. In addition, it only buys loans from lending companies that have been on the marketplace for at least 6 months, further enhancing the safety of your investment. To give you the best diversification for additional protection and stable returns, Invest & Access rebalances your portfolio daily.
I've invested €15,000 in Invest & Access to try it out, while most of my portfolio is still using the Auto Invest strategies I had set up in previous months and years. So far there have been no problems using this new investing system from Mintos, and I will continue shifting some of my portfolio into it as I grow more confident in how it works under the hood.
Have you tried out Invest & Access? What do you think of it?