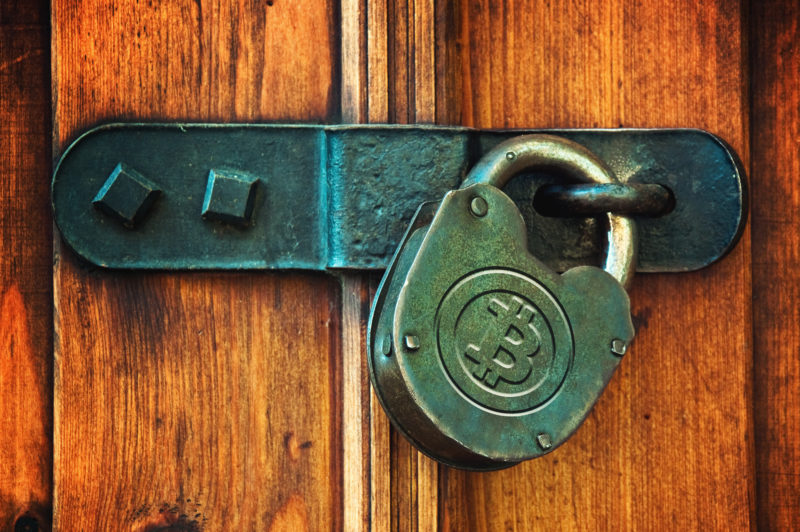 Many major commercial banks have decided to make things difficult for people and businesses who want to buy cryptos from exchanges such as Kraken and Coinbase.
I wrote about one such bank, BoV in Malta, last year. Since then, others have gone down the same route and it's becoming quite a problem for crypto investors.
As always, with some research one can arrive to a solution to this problem. Here you go:
Using the Mintos P2P Lending Platform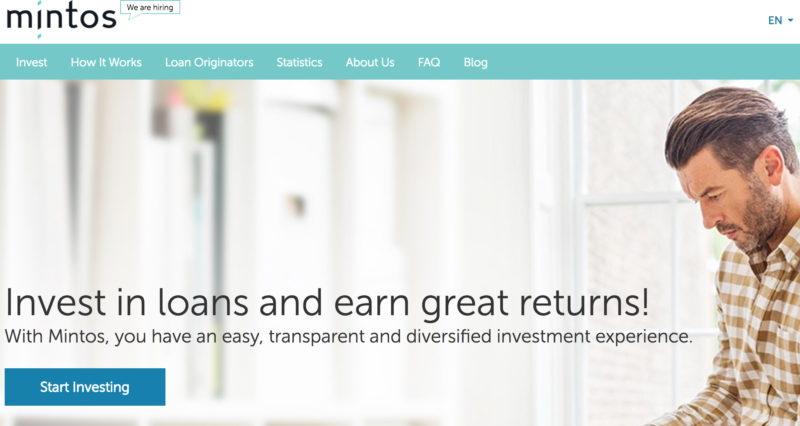 Mintos is my favorite Peer-to-Peer lending platform in Europe, but it's evolving into much more than that. The roadmap for Mintos is to become a fully fledged financial institution very similar to a bank.
I've already written about my little hack to use Mintos to save on currency conversions, and again Mintos proves to be a swiss-army knife that can also solve the problem we are dealing with in this article. Once you sign up at Mintos, I highly recommend reading my articles about their Invest & Access plan and also my guide to the top P2P lending platforms in Europe for 2019.