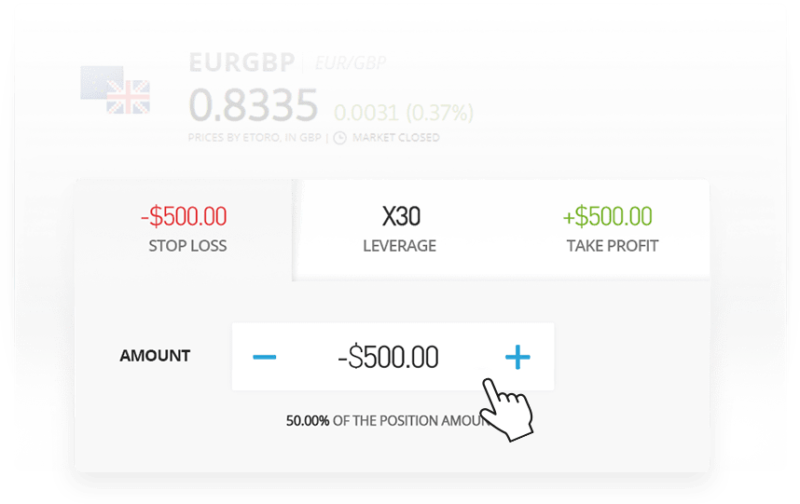 If you're simply looking to buy shares or invest in an index fund – CFDs won't be for you. But, if you're looking to deploy more advanced trading strategies – such as applying leverage or short-selling, then CFDs might be the solution.
Put simply, CFDs are tasked with tracking the value of an asset like-for-like. This means you won't own the CFD instrument, but you can still profit from ever-changing price movements.
In this guide, I am going to discuss everything there is to know about CFDs. I'll cover how CFDs work, what you can trade, how leverage and short-selling can be accessed, and what sort of cost-savings this financial instrument offers. I'll also talk about two of my favorite CDD trading platform: eToro</a.
Before we go into this deep dive, here are the best CFD brokers/trading platforms:
What are CFDs?
CFDs are contracts-for-differences. They are financial instruments created by online brokers and trading platforms. The primary goal of a CFD is to track the real-world price of an asset. For example, if Tesla stocks move from $400 to $400.50, the CFD instrument will mirror this.
Similarly, if the market price of Gold goes down by 2.2%, as will the CFD. The most important thing to understand about this complex financial instrument is that by trading it, you won't own the underlying asset. For example, if you place a $500 buy order on Bitcoin CFDs, you won't own $500 worth of Bitcoin.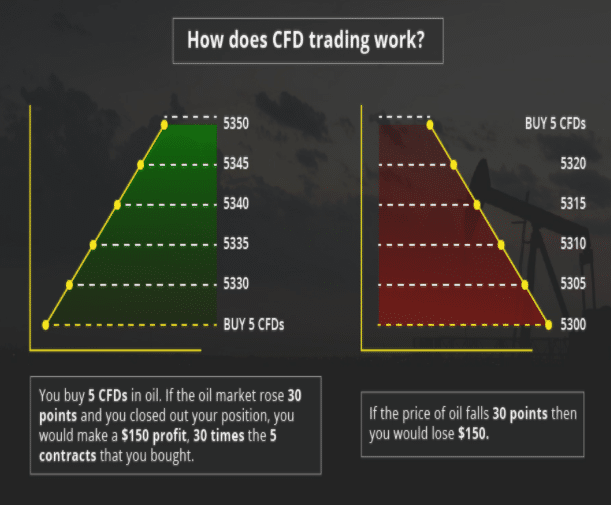 On the contrary, this is the amount that you are staking on the position. In turn, if Bitcoin increased by 10% in value, your $500 stake would now be worth $550. Although at first glance you might be put off by the fact that you won't own the asset you are trading, CFDs come with several perks.
As I explain in more detail shortly, this includes:
Low or even zero commissions on most CFD trading sites
Ability to apply leverage – meaning you can trade with more than you have in your account
CFDs allow you to short-sell assets, so you can profit from falling markets
Spreads are usually very tight when trading CFDs – further reducing your costs
Allow you to access difficult-to-reach markets, such as crude oil, natural gas, or stocks listed in the emerging markets
All in all, CFDs offer traders an alternative to traditional asset classes like stocks, mutual funds, or ETFs.