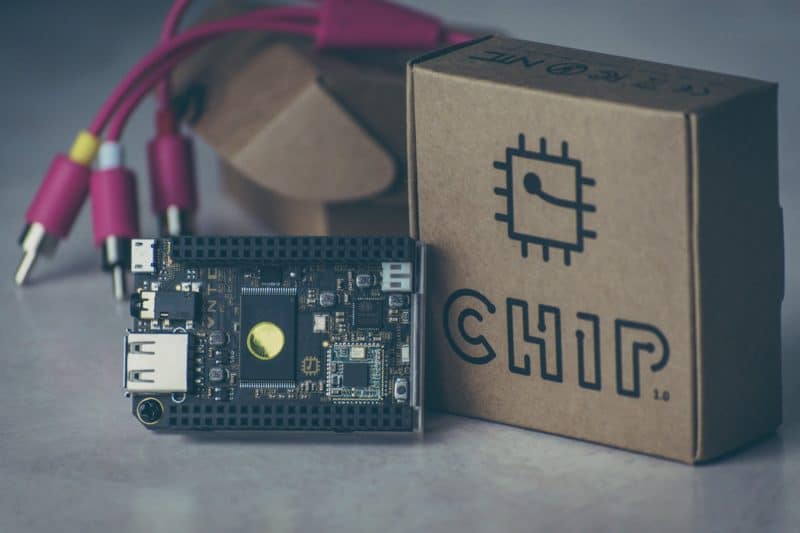 During the last ten years, some major advances have been made in technology that are not only changing the way we interact with devices, they're shaping our relationships with other people in the process.
It's hard to think of an area of life or industry that hasn't been impacted by the changes in technology since 2010. While the decade seems to have flown by, looking back we live in a completely different world to the one we said goodbye to on 31st December 2009.
Now, as we progress into a brand new decade, it's clear that the era of digital and technological innovation is in full swing. Here's a look back at some of the technology trends that have truly defined the past decade.
Mobile
At the start of the decade mobile phones were already pretty well advanced, so much so that smartphones were vastly outselling the more classic models. However, during the previous decade, smartphones were prevented from being the truly powerful mini computers that they are now due to low mobile internet speeds. Just ten years ago, if you really wanted to make the most out of your shiny new touchscreen smartphone, you needed to hook it up to a WiFi connection.
But then HTC launched the Thunderbolt in 2011, the first mass market LTE phone. Although Sprint had tried to harness 4G capabilities a year earlier with the HTC Evo 4G, it actually used the significantly slower WiMax technology. The Thunderbolt was a revolution, loading pages, downloading content, playing videos just like a computer. The success of 4G subsequently went on to facilitate all manner of mobile developments, from mobile streaming and gaming to real time apps (Uber, Tinder etc) and hotspot tethering.