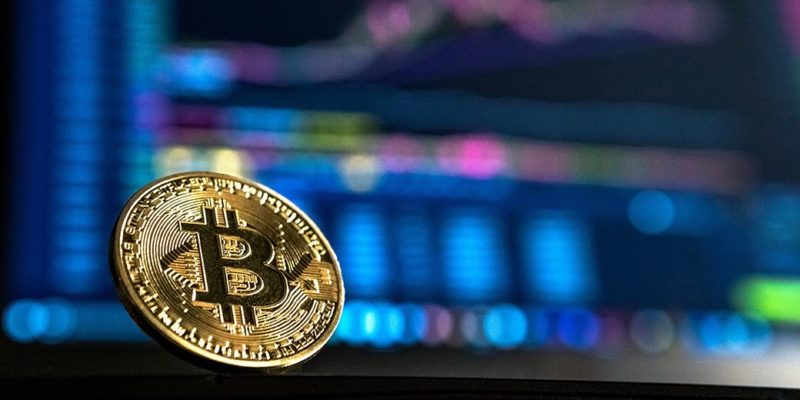 For a myriad of reasons that I've previously discussed on this blog, you might not want or be able to obtain crypto exposure through the regular route of sending fiat money to an exchange and trading that money for cryptos such as Bitcoin and Ethereum.
Some examples would be:
Buying through a company – audits and accounting becomes complex when trading through exchanges.
All are very valid reasons for being unwilling or unable to use crypto exchanges like Coinbase and Binance to buy cryptos.
However, all is not lost.
The alternative lies in using your regular stockbroker to buy into crypto funds.
According to research done in 2021, institutional investors in Europe prefer exchange-traded instruments over buying crypto directly. Over half (53%) use ETPs to access bitcoin, while about a quarter (23%) use structured products and only one in five (21%) use direct investment.
Just 17% use hedge funds. The research also revealed a strong appetite for bitcoin exposure with nearly nine out of ten (87%) of those surveyed indicating that they plan to increase their exposure to bitcoin in 2021 and four-in-five (80%) expecting the USD price of bitcoin to rise over the course of the year.
Interestingly, while the US asset markets are usually the most innovative, they have been dragging their feet on crypto. Several companies have applied to publish Bitcoin ETFs but none have been approved by the SEC so far.
As an alternative Grayscale created the Grayscale Bitcoin Trust as a roundabout way to satisfy that pent-up demand.
In Europe, on the other hand, we have a number of Exchange-Traded-Products (ETPs) in the crypto space.
My suggested broker for such trades is DEGIRO. I've written an in-depth review of this platform earlier so check that out if you want to learn more about this broker.
So, once you login to your favorite broker, you need to find these funds and simply buy their stock. Some of the most famous ones are the following:
Grayscale Bitcoin Trust – what most North American investors use
Bitcoin Exchange Traded Crypto ETP– Germany
WisdomTree Bitcoin ETP (BTCW SW) – Jersey
21Shares Bitcoin ETP (ABTC SW) – Switzerland
VanEck Vectors Bitcoin ETN – Liechenstein
Grayscale is the largest cryptocurrency asset manager, hitting $20bn assets under management (AUM) on the last day of 2020. I expect this to change once ETFs are approved in the US.
The Grayscale Bitcoin Trust ends up underperforming compared to the European ETPs due to some peculiar properties it has since it is a trust not an ETF. It usually trades at a premium but has also traded at a discount at times. Overall, it is more expensive, less accessible and slower than the average ETP, although fees are in line with other Bitcoin ETPs.
This landscape is bound to go through rapid changes in the next years, but the fact remains that these options are an excellent way to get exposure to cryptos without the hassle of buying the underlying asset directly.
Right now my choice is the VanEck Vectors Bitcoin ETN fund as it has the lowest total expense ratio (TER) of just 1% per year.
You might also be interested in doing somewhat of the opposite of what I describe in this post – buying stocks from a crypto exchange. This is still a new area in crypto, but there are already some exchanges that offer tokenized stocks that can be purchased with cryptos, as I describe in my post about that subject.
For those who prefer owning Bitcoin, Ethereum, etc outright, then just head over to my list of best crypto exchanges and take action from there.
Investing in stocks, bonds, and ETFs involves risks including complete loss. Please do your research before making any investment.