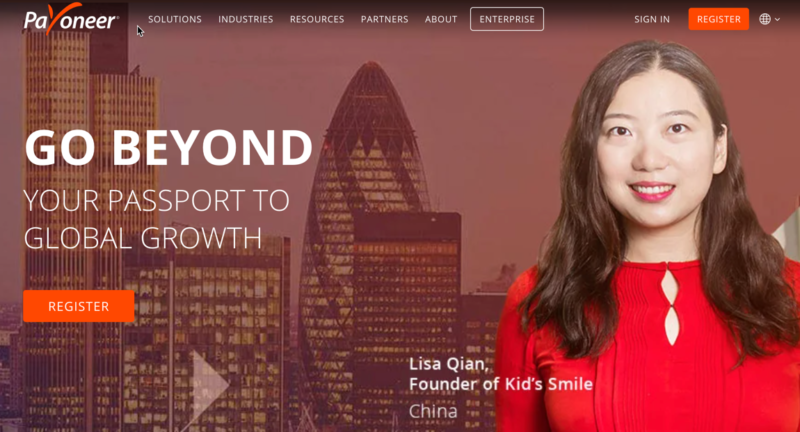 Payoneer is a payments and remittances company that has been around for many years.
Here's some information about the Payoneer services:
Payoneer Prepaid Debit MasterCard Card
You can sign up for a Payoneer card, and receive your payments directly to that card. You pay a flat fee per payment received, and then the funds are loaded to your card within 2 business days.
You can also choose to pay an extra $3 to have it loaded within minutes. The card is held in USD, and you can use it to make purchases online, in stores, and at ATMs worldwide.
As a debit MasterCard card, all purchases in a non-USD currency are converted using MasterCard's official exchange rates. A conversion charge of up to 3% also applies.
The Payoneer prepaid MasterCard works just like any other MasterCard. The card is accepted at all locations worldwide, wherever MasterCard is accepted electronically. You can use it at any point of sale location to make purchases, whether online or at retail locations. You can also use the Prepaid MasterCard at ATMs worldwide to withdraw cash. The Prepaid MasterCard may be used for online transactions wherever MasterCard is an accepted form of payment.
The fees for withdrawing at an ATM are $3.15+3% of the withdrawal amount for currency conversion.
Payoneer charges 1% of the payment amount when transferring to it.