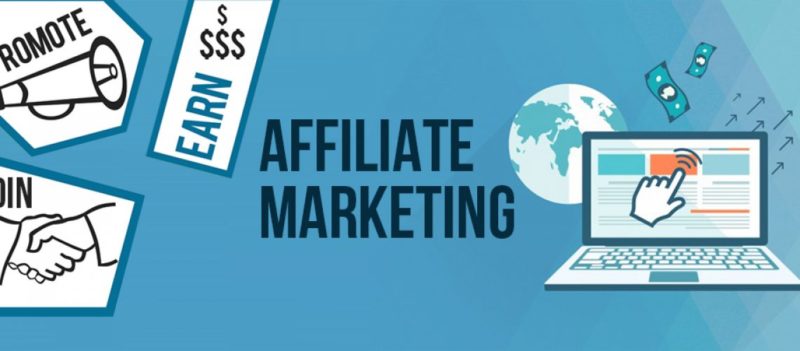 Web publishers such as news media outlets, bloggers and affiliate marketers, all need a way of partnering up with advertisers and track commissions due to them.
As a publisher, you are usually working with either of the following:
Affiliate networks
In-house affiliate programs
In this article, I will list several reasons why you should always try to partner up with advertisers through an affiliate network and not through in-house affiliate programs.
Before we start, to make sure everyone is on the same page, let's define what's an affiliate network and what's an in-house affiliate program.
Let's start with a diagram of how affiliate marketing works.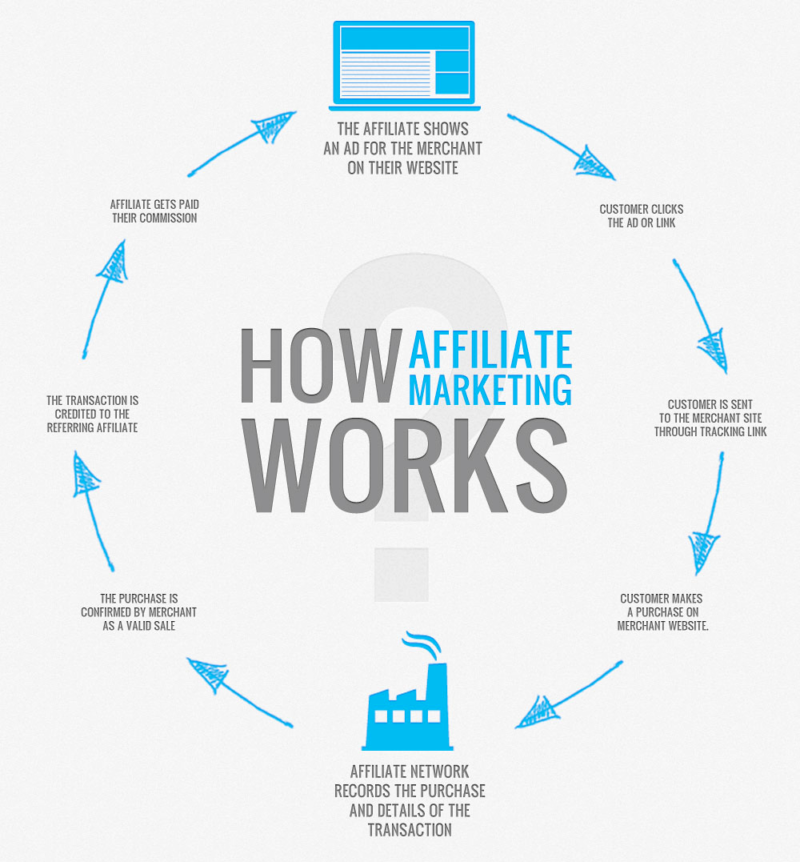 The diagram should be pretty self-explanatory. Note that publishers are also referred to as partners or affiliates. Advertisers are also known as merchants.
Here's an even simpler way of looking at it.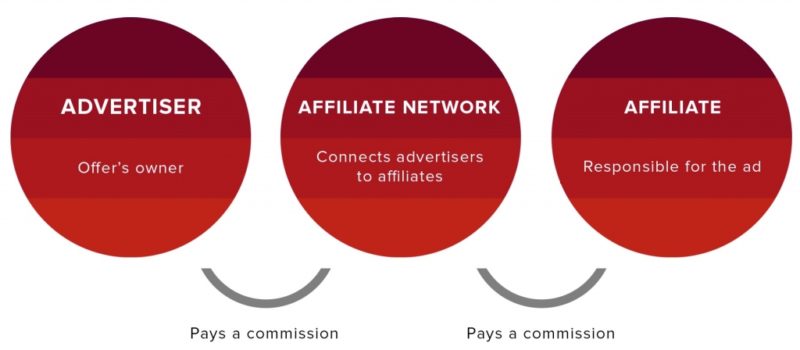 Or perhaps you can relate more to this next diagram which lists the typical personas involved in an affiliate marketing transaction.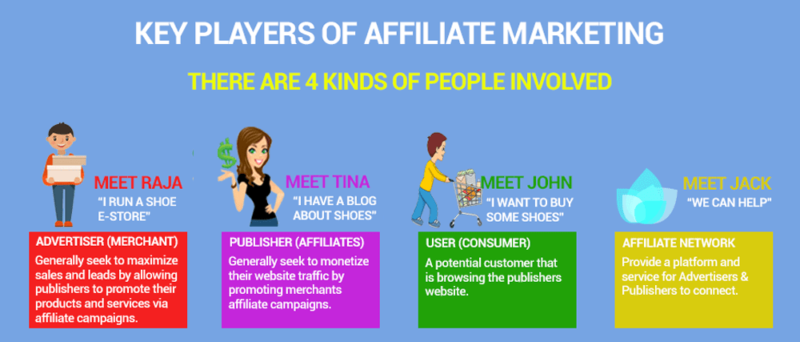 What is an affiliate network?
Affiliate networks congregate many advertisers under one platform and simplify things for both the advertisers and the publishers. They use their reach to link the two parties and propose partnerships both ways. They also handle all transaction tracking and billing, as well as other essentials such as reporting.
As a publisher, you have one platform that you can login at any time, and you will see all the commissions generated from all the advertisers you have partnered with.
Which are some of the most popular affiliate networks?
Here's a list of the best ones I've used over the years:
Shareasale
Impact
Partnerize
And what about in-house software solutions?
AffiliateWP
Affiliates Pro
Alright, so let's get into the reasons why I prefer working with big affiliate networks rather than in-house programs.
Trust
It is much easier to trust an affiliate network than to trust tens or hundreds of advertisers to manage their affiliate system effectively.
When working with in-house affiliate systems, I've had several advertisers fail to make the monthly payouts or change affiliate links without properly notifying publishers or redirecting previous links. This all leads to missed revenue for publishers and time spent chasing down the problems.
With big affiliate networks, the trust factor doesn't even come into play.
Invoicing and billing
A big problem when working with many advertisers is invoicing and billing. As an advertiser, you are responsible for invoicing each advertiser every time they send you commissions. If you are working with hundreds of them, the task becomes impossible, effectively leading to having to shut down the business. The solution is to work with an affiliate network, as they will automatically generate the invoices based on the company details you provide, thus you are always covered and you have zero work to do.
I can't overstate the importance of this benefit as a publisher.
Standardization
Instead of learning how to use a ton of different affiliate marketing software programs, you instead need to learn how to use a handful of affiliate network platforms that you are signed up with. Again, this saves time and hassle, and it is easier to train other people you might have on your team.
Better software
It is usually the case that an affiliate network will have a better technical solution than an in-house software system. Affiliate networks are experts at what they do, so you can bet they will have taken care of multiple currency handling, reporting facilities, deep-link builders, self-billing, and a host of other features you will need as a publisher.
In-house affiliate software will typically be sorely lacking in such features.
Less work
Do you want to end up using an excel sheet to keep track of your 200+ affiliate agreements, how to login to each in-house affiliate system, login details, and make sure they all keep working month after month? This can easily take 2 or 3 full days of work every month to manage. If you want to spend your time more productively, use an affiliate network.
Wrapping up
So there you have it. My experience over more than ten years of working with affiliate systems has taught me to always prefer working with affiliate networks than in-house affiliate programs. It's not the first time I have outright refused to work with an advertiser due to them insisting that they do not want to join an affiliate network. Others thankfully see why it's beneficial for both the advertiser and the publisher, and have no problems moving to an affiliate network once I recommend that they do so.
What's your take on the subject? Let me know in the comments section.