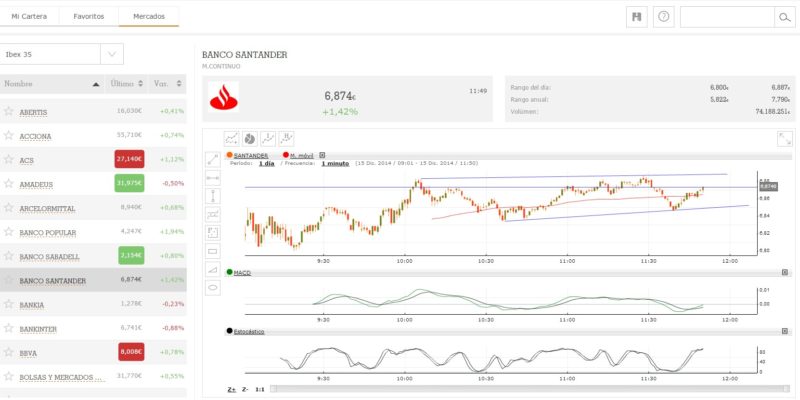 Following my move to Spain, I started searching for a local broker to start investing in stocks.
I'm not a huge fan of Spanish financial institutions, and given the choice, I'd much rather use an international stockbroker. That also makes it easier for me if I eventually move my residence to another country.
There are two main advantages of working with a Spanish broker, on the other hand:
No need to fill in any foreign asset reporting documents at the end of the year (Spanish Modelo 720 in this case).
Advantageous commissions (or lack thereof) for the local stock market.
The Modelo 720 form is an absolute drag to compile, but once you get the hang of it or outsource it, this factor becomes less of a deal-breaker. Although when the March deadline for that form comes around, it's a good reminder of how backward the Spanish taxation system is. I invest internationally and not in the Spanish market, so the second advantage is not so important to me.
With that said, here are the best options I've found.