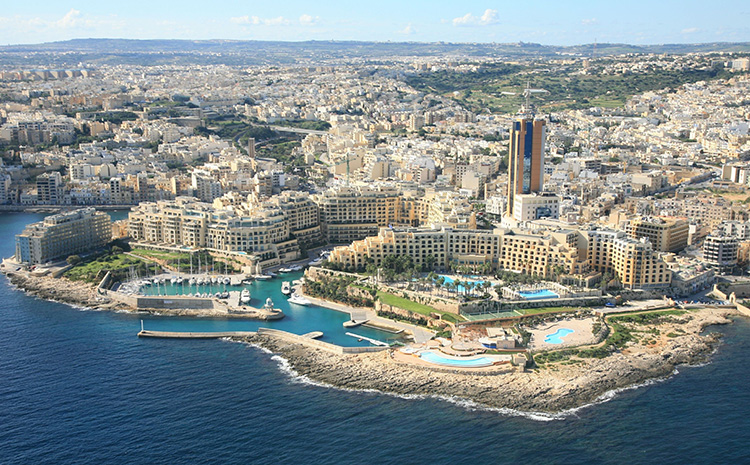 Update 2021: This article was originally written in 2012, and some things have changed since then. I'm leaving this post online as a record of my thoughts back then, but please do further research if you're interested in Malta as a digital nomad destination. One positive development has been the launch of the digital nomad visa. Whether this is successful long-term is anyone's guess, but you should definitely have a look if you're a non-EU citizen.
When embarking on the journey to become a digital nomad, one of the first things we search for is a great place to relocate to. Deciding to become a digital nomad is, often, a direct consequence of a wish to travel and discover the world, and get a break from your familiar surroundings.
As working as a digital nomad becomes more fashionable, we can see a certain list of countries establishing themselves as ideal locations, due to various factors.
Here are some of the cities/countries most cited by bloggers and digital nomads:
Chiang Mai – Thailand
Berlin – Germany
Buenos Aires – Argentina
Medellin – Colombia
Davao City – Philippines
Ho Chi Minh City – Vietnam
Barcelona – Spain
The clear trend is that of moving to places which give you better value for money and an immersion into a new culture. You will seldom find cities in the US or Europe mentioned as ideal choices for a location independent lifestyle, largely because they are too expensive, or they are not deemed to be exotic enough.
Today I am going to bring you one more destination, a place which has been largely overlooked by digital nomads and location independent workers. I strongly believe that Malta is an almost perfect location and has been a well-guarded secret for far too long.