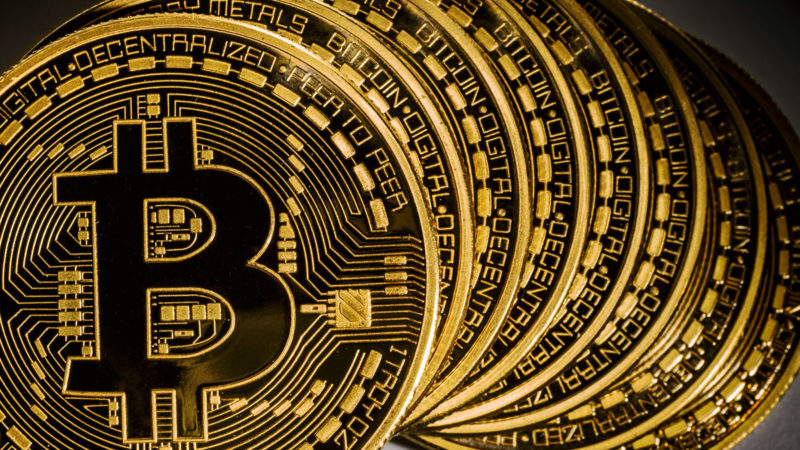 Keeping track of your cryptocurrency investments is essential. Cryptos are highly volatile and you absolutely need to keep an eye on them to make sure you don't make big losses if a currency goes south. Moreover, keeping track of your gains and losses is important when tax time comes around, as you'll have to declare any profits or losses on your cryptocurrencies if you have sold any of them.
Here are the two tools I recommend.
Cryptocompare Portfolio tool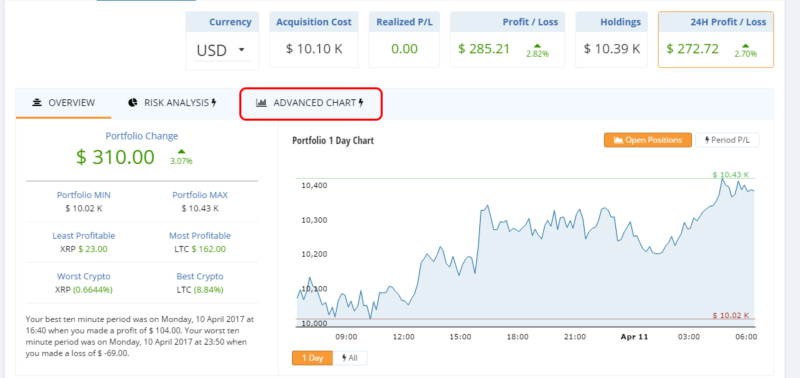 This Cryptocompare portfolio a web-based tool which is very easy to use and has some additional features that are useful for those who want to dig a bit deeper in analysing the performance of their portfolio. Some of the features will be part of their premium plan in the future, but the basic features will remain free.
Unfortunately, there is no way to import your data automatically from the major exchanges, and neither is there a way to calculate profits or losses based on a selected cost basis. Recording sales of cryptocurrencies is very cumbersome. Still, I haven't found anything better yet.
Using a Google Sheet

Google Sheets are useful for many use cases, and they really shine in this use case of tracking your cryptocurrency portfolio. With Google Sheets we can have dynamically updated fields/cells, so we can use those to get the current price of each cryptocurrency from an API (such as cryptocompare.com itself).
Rather than have you create the sheet yourself, I suggest you make a copy of this ready-made cryptocurrency portfolio sheet and customize it as you wish.