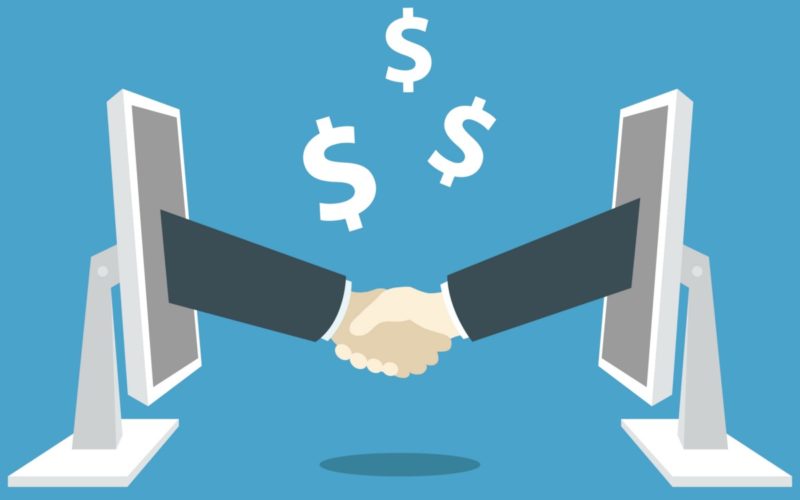 These are my annualized latest rates of returns on the various peer-to-peer landing platforms that I'm invested in:
Hopefully, this will serve to give you an idea of the kinds of returns you can make with this alternative investment class.
I also invest in other platforms where the rate of return is harder to calculate as the investments are not all loans. For example with Property Partner, many of the projects are buy-to-sell projects or development projects whose rate of return will only be known once they are completed and sold on the market.
When calculating returns, keep in mind that you will most probably have to pay tax on those P2P lending returns in your country of residence.
As this is a risky asset class, I would recommend investing an amount of money that would not cripple your life if it were to eventually get lost due to the various risks of P2P lending. If your risk tolerance is higher and have several income streams as I do, then you can invest a bit more.
If you're thinking of investing in P2P as an overall investment strategy, you can check how P2P compares to other investments on my other post about that topic. You can also read about what I think are the best peer-to-peer loan platforms in Europe as of this year.