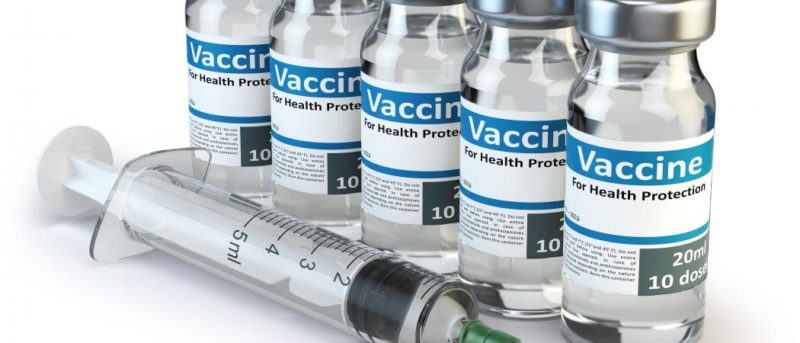 Becoming a parent heralds a time of much learning for the new parents, especially if they haven't had prior experience with children through other family members or close friends having kids. It can be overwhelming especially in the first few weeks until they get adjusted to the new realities and convince themselves that they can do a decent job of caring for this new person and take important decisions on their behalf.
Perhaps one of the most important decisions you'll have to make is whether to vaccinate your child or not. I love to dig deep into pretty much any topic that I take fancy with, and so I armed myself with several books for new parents and enjoyed preparing for the arrival of my child and the changes happening in my wife throughout the pregnancy. But when it came to vaccinations, I fell down a very deep rabbit hole.
I decided to start investigating myself to try to come to an educated decision on the subject. I'm an equal-opportunity skeptic. I'm skeptical about alternative medicine, pseudoscience, and quackery; but I apply the same standards of skepticism to conventional medicine.