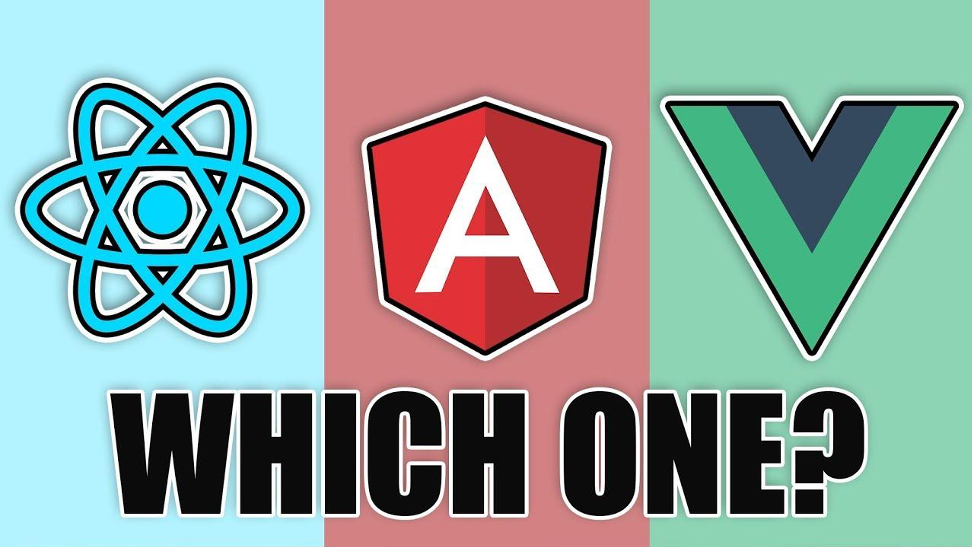 A reliable web framework is a prerequisite for smooth and effortless creation of applications and web resources. There are lots of options available on the market but not all of them perform the same functions and not all of them are equally good.
We're going to narrow down the list of these options to JavaScript Vue, React, and Angular and discuss them in this article.
All of these frameworks are scalable, flexible, and suitable for the creation of a wide variety of web applications. Nevertheless, there are considerable differences between them that need to be taken into account by web developers.
So, Angular vs. React vs. Vue… Which one is the best?
I invite you to familiarize yourself with the strengths and weaknesses of each framework in question and decide which one to pick to create your next killer app.