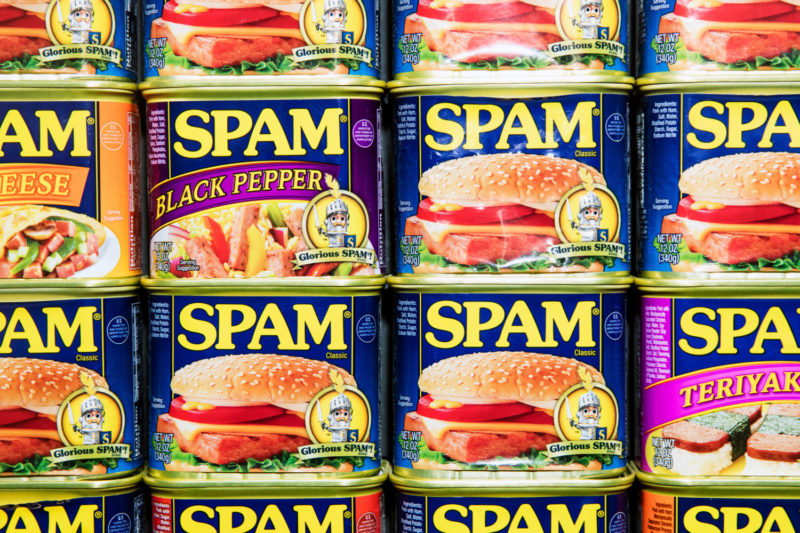 I recently started getting a lot of spam comments on one of my sites, so I tried different techniques to stop that as the manual labor of doing it myself was getting exhausting.
Here's what I tried:
Akismet – I install it on every site but it wasn't enough to stop spam on this site
Project Honeypot – Ended up not implementing it as it was too cumbersome
CleanTalk Anti-Spam – Did not pick up the vast majority of spam comments
Anti-Spam – Did not do the job either
Removed the URL field in the comment form – Didn't help
Finally, I ended up installing the hCaptcha plugin and putting up a captcha for comment forms. I did this against my wishes as I hate captchas with a passion, and even that didn't prevent the spam commenters.
Next, I installed Comment Blacklist Manager and AntiSpam Bee. I also installed WordFence in the hope that it would stop the spammers from even accessing the website. Too many requests from spammers to submit comments can slow down your website and affect performance too. I'm still monitoring the effects of these last two actions.
If anyone knows a better, automated solution that doesn't involve captchas let me know in the comments below.