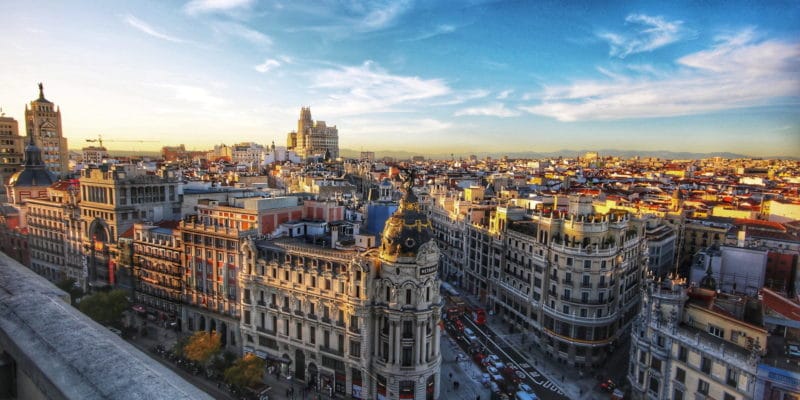 I've been investing in Spanish real estate for the past four years with good results, although the market is slowing down as of 2020.
You can read how I've been investing in my review of Spanish real estate crowdfunding platforms, and you can also read the individual reviews of the platforms I've used the most:
A question a lot of you ask me is what kind of returns can one expect from investing in real estate in Spain, in whichever way you choose to do so. It's a bit of a generic question, however, we do have Idealista's statistics that we can refer to.
According to one of the latest industry prospects articles from Idealista, in 2008, the lowest point in the past decades, the return was 2.8%. From then on things started looking brighter and brighter, with returns rising to 4.6%. However, over the past year the returns have gone down again, due to various factors including several elections and the Catalan independence crisis.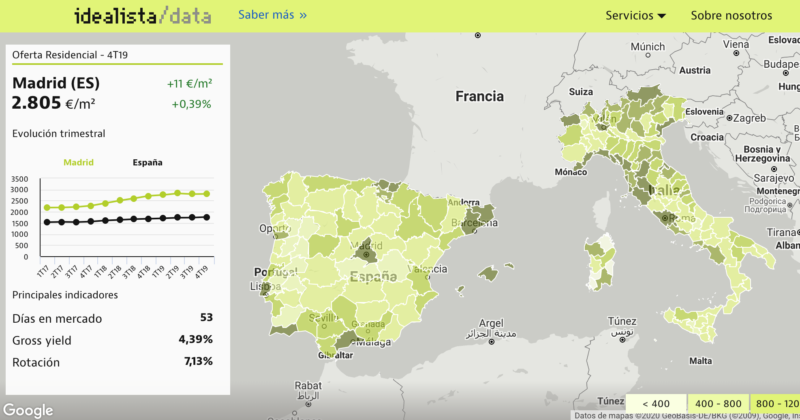 As of September 2019, the return is 3.8%, which is still a decent return on your money, especially if you invest in a passive way, as I've been doing through the crowdfunding platforms.
I would recommend being wary of loan deals, as things can easily get delayed due to bureaucracy or other reasons, leaving you uncertain about the date when you will recoup the investment, and no easy means to exit.