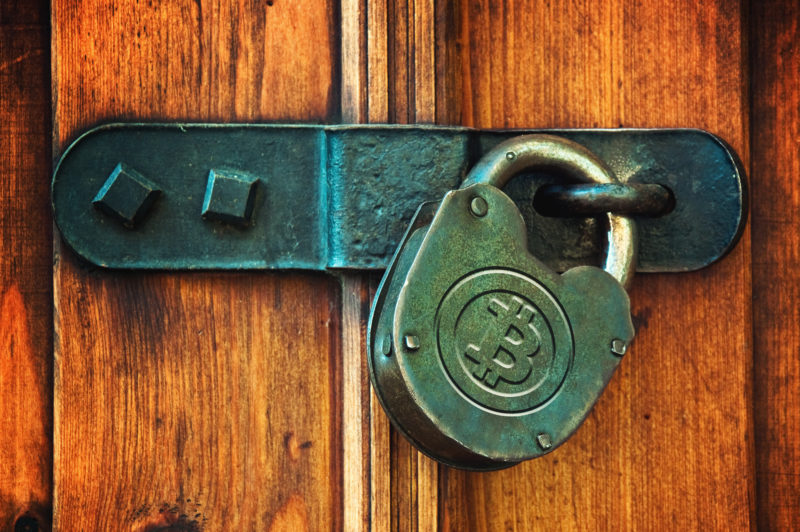 While the Maltese government boasts about making the island of Malta a Bitcoin hub, as well as creating a Bitcoin strategy, its major local bank, Bank of Valletta, has implemented a policy whereby they block any SWIFT payments to cryptocurrency exchange platforms such as Coinbase.
Bank of Valletta is the oldest established financial services provider in Malta and one of the largest. Unfortunately, they also give me the impression that they struggle to move on with the times.
Just a few months ago, I was speaking with some of the top people at this bank and asked them whether they have any policies with regard to Bitcoin and transfers to and from exchanges. Very surprisingly, the answer was "What is Bitcoin?". Needless to say, I was taken aback by the response and proceeded to explain briefly what cryptos are and the changes that they imply in the financial sector. Since then, it seems that they decided to take a tough policy against cryptos, thus highlighting why we need cryptocurrencies in the first place.
The people of Malta have had it good for many years. The island has been largely unaffected by the global financial crisis, and it's always been considered very safe to store your money at any of the local banks. It's been hard for me explaining to the Maltese why they are not really in full control of their own money when they store it at banks. This latest action by BOV is the most evident example of a bank having ultimate control and power of censorship. In short, you don't control your money and they decide what you can and can't do with it. If that sounds like a restriction of your fundamental rights and freedoms, it definitely is so.
As reported by the Times of Malta:
A BOV spokesperson was equally guarded, saying the bank's position on cryptocurrency transfers was governed by "its own risk appetite, regulatory directions and the exigencies of its correspondent banking network". 
They said the bank would be following developments in the sector and would keep its policy "under review". 
They did not say whether both incoming and outgoing cryptocurrency transfers were now forbidden. 
When the Times of Malta contacted the bank's customer service centre, a representative said that while "there is a chance that incoming transfers will be blocked", the policy change was explicitly concerned with outgoing transfers.
Solving the Issue
Bitcoin is the topic of the day and many Maltese are looking into investing in cryptocurrencies, so what can you do about it if you're affected by BOV's policy?
Apart from the obvious action of switching banks, that is. I suspect that other major banks in Malta might follow suit, so it's probably not worth the hassle of hastily switching to one of them. What I suggest is the following.
You can open a bank with any of these two providers:
Both will you give you a multiple currency account (USD, EUR, etc). What you would need to do is transfer money out from your BOV account and into your Transferwise or Revolut account. Then from there you can transfer onwards into your cryptocurrency exchange of choice, no problems at all. The same applies for withdrawing money from exchanges, it works the other way round as well.
If you want to learn more about TransferWise, check out my previous post on Borderless Banking. Another bonus of using TransferWise and Revolut is that you will be able to get much better rates when converting from one currency to another. The classic case for Maltese people who work in the UK is converting money between GBP and EUR and vice versa. By using TransferWise or Revolut they can get better rates than when using a Maltese bank to do the conversion.
Open a Revolut account | Open a TransferWise account
Ultimately, I suspect that this action by BOV is simply a temporary block while they take their time to understand the implications of cryptocurrencies and how they can adapt to the new world that is coming. They have already done quite a bit of damage to their reputation by implementing this policy, and they will probably want to recover from this mishap by adopting a more proactive attitude to cryptocurrencies and the needs of their customers.
Bitcoin and other cryptos are here to stay, and the people have noticed. In my opinion, it is now becoming financially irresponsible to not put at least some of your money in cryptocurrencies, and banks need to understand that this is the way forward and they need to cater for what their own clients want to do, while cooperating and helping educate people about this new technology.