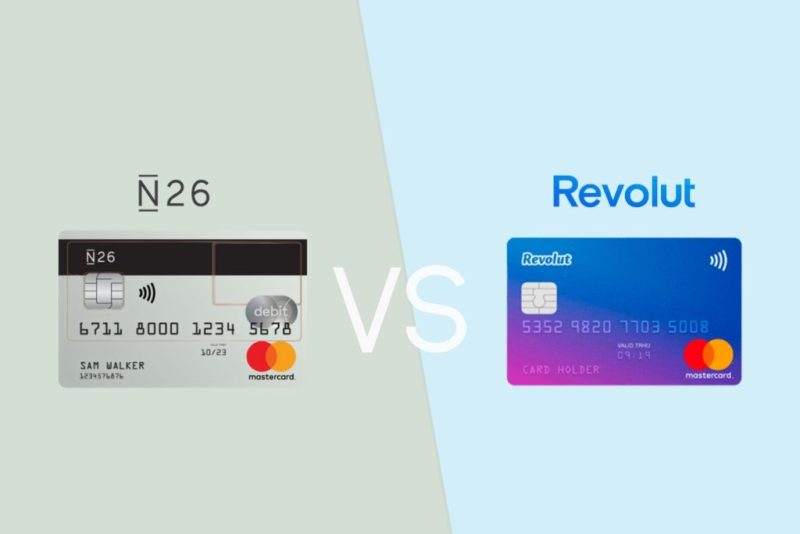 Gone are the days when if we needed to do some banking we would have to leave work early or form a long queue at a land-based institution. With the invention of the internet came convenience on another level. Most of the things we would need to leave the house for can now be executed at the click of a button.
As such, the age of mobile digitization has finally reached the everyday banking space. Mobile banks are sometimes called 'challenger banks' due to the perceived threat against traditional institutions. In fact, they are more successful and popular than ever and have truly revolutionalised the retail banking arena.
At the forefront of this are N26 and Revolut, which in truth, both offer very similar features and benefits. But of course, if you only want to get started with a single mobile banking app, you need to make a decision between the two.