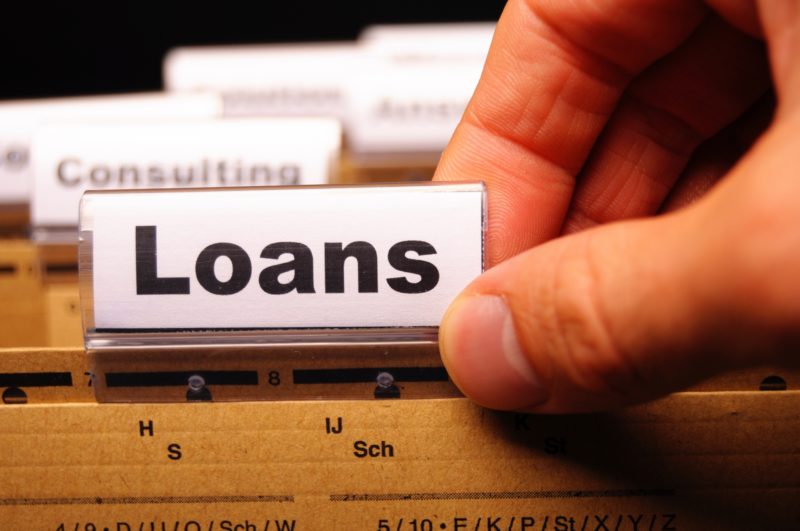 Amongst all the online investment platforms available today, European peer-to-peer lending sites are the ones that offer the highest returns.
Let's have a look at how P2P lending works and which are the best European P2P lending sites.
Why do I focus on Europe? Simply because I am European and currently based in Europe. Most US lending sites, as well as some UK lending platforms, prohibit European citizens from investing, so this post focuses exclusively on those platforms that are available to all European citizens. The nice thing is that the majority of European P2P platforms accept international investors.
Another reason for focusing on Europe is that currently, the European platforms offer higher returns than those in the United States or Asia.
Without further ado, let's jump straight into a list of what I consider the best platforms available nowadays. I will then proceed to talk about the P2P lending space in general for those who are new and want to learn more about this asset class.
The Best European P2P Lending Platforms
Now let's explore each of them further.