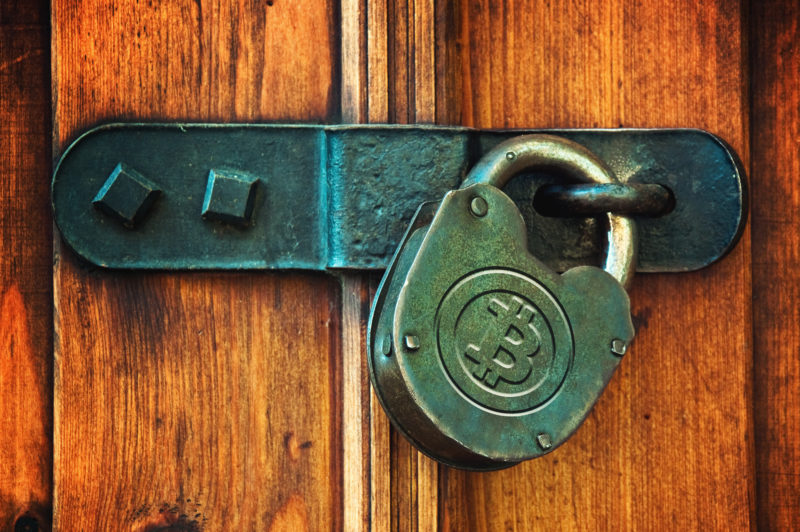 Many major commercial banks have decided to make things difficult for people and businesses who want to buy cryptos from exchanges such as Kraken and Coinbase.
I wrote about one such bank, BoV in Malta, last year. Since then, others have gone down the same route and it's becoming quite a problem for crypto investors.
As always, with some research one can arrive to a solution to this problem. Here you go:
Etana Custody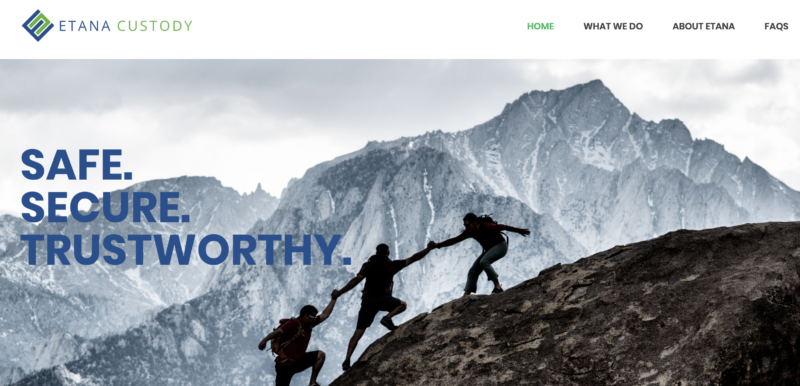 Kraken have partnered with Etana Custody, so you can now open an account with Etana, then transfer the funds from your bank to Etana and from there onwards to Kraken. Most banks have only blacklisted the major exchanges, so your transfer to Etana Custody should not get flagged and stopped.
Using the Mintos P2P Lending Platform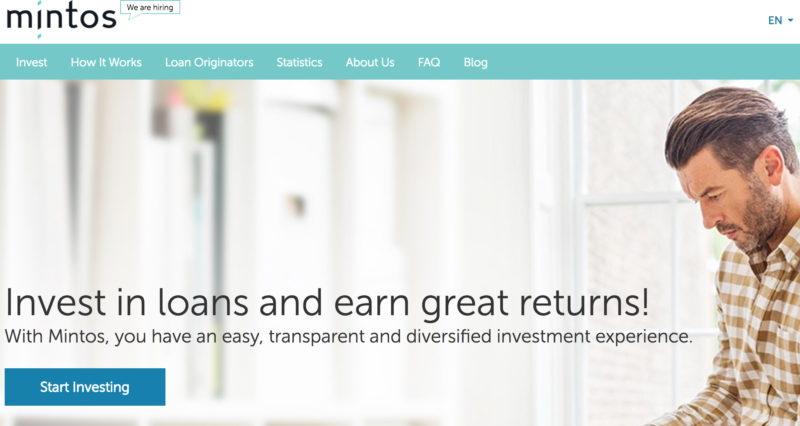 Mintos is my favorite Peer-to-Peer lending platform in Europe, but it's evolving into much more than that. The roadmap for Mintos is to become a fully fledged financial institution very similar to a bank.
I've already written about my little hack to use Mintos to save on currency conversions, and again Mintos proves to be a swiss-army knife that can also solve the problem we are dealing with in this article. Once you sign up at Mintos, I highly recommend reading my articles about their Invest & Access plan and also my guide to the top P2P lending platforms in Europe for 2019.
I am not aware of any banks that reject transfers to and from Mintos, so once we have the money we want to transfer from our bank to Coinbase or another exchange, we'll just transfer the money to Mintos instead. Then, from the exchange, we can make a small withdrawal to our Mintos account in order to connect the two and have the option to withdraw money from Mintos to the exchange.
Once all this in place, we have the Bank account <-> Mintos <-> Exchange connection in place and we can start moving money between them without any problem.
The only pre-requisite to this system is that you have some fiat funds in your exchange so you can withdraw that to Mintos and make the initial connection. If you only crypto on your exchange, you can sell a minimal amount to obtain the fiat needed to make the withdrawal to Mintos.
If you have no crypto or fiat currency on the exchange, then you cannot use this method, but you can use the alternative method that comes next.
Using Banqia
Update August 2019:
Be aware that I found Banqia to be pretty sketchy and unprofessional, although the transfers work. So sign up at your own risk, and probably only as a last resort. See my review of Banqia here. I'll update this post if I find anything better than them.
They also refuse to send transfers to Kraken so they are useless as an onramp. They used to allow them before but not anymore. They can still be used as an offramp.

Another option is to use Banqia which is a banking alternative. They provide IBANs to businesses and charge a transaction fee for every withdrawal or deposit. You will have to go through a typical KYC process when you sign up, but it's nothing out of the ordinary and slightly less than what would be required if you were to open a standard bank account.
Banqia have publicly declared that they are crypto-friendly so transfers to and from exchanges should never get rejected under normal circumstances.
Again, after signing up and getting verified with Banqia, we end up with the following system Bank account <-> Banqia <-> Exchange.
I always recommend starting the first few operations with smaller amounts to make sure that everything works well before scaling up to bigger transfers.
Hope that helps all those of you who are stuck dealing with their banks, if you have any questions as usual let me know in the comments secion.