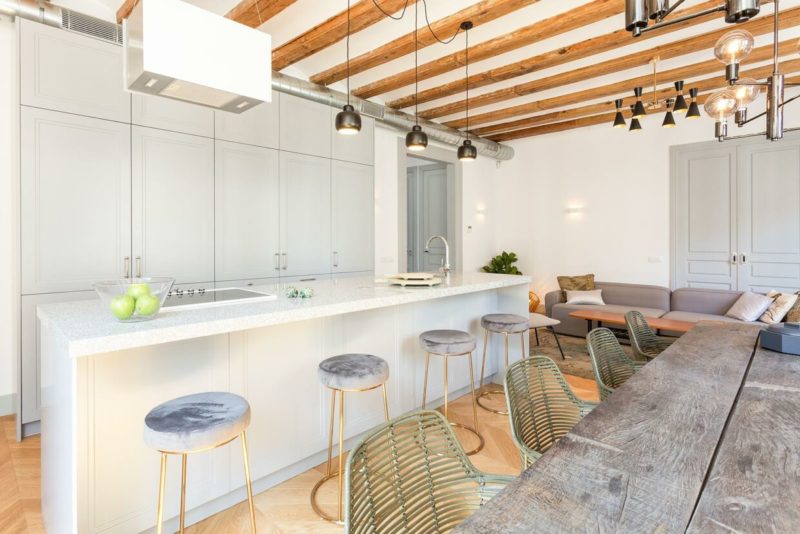 Peer to Peer and crowdfunding real estate platforms are an excellent way to get into the property investment game, but as you get more involved into this industry, you are likely to come across private off-market investment opportunities.
By private I mean off-market opportunities that are typically reserved to a much smaller pool of investors and are found through connections in the real estate world. By writing about real estate crowdfunding and talking about it to my friends and connections at conferences, I eventually got in touch with some big players who deal in specific types of property investments.
While the crowdfunding platforms tend to offer a wide variety of properties, such as student housing, new developments, buy-to-sell, buy-to-rent etc, typically the private investment scene tends to be more specific in type and geographical region.
The reason is simple. You will typically find a person or small team who have been working in the industry for many years and have become experts in the market of a particular city or region as well as a specific type of property.
To take Barcelona as an example, I know real estate experts who specialize in obtaining some of the most dangerous and untouchable properties in the city (occupied by squatters, drug dealers, etc), clearing them out and totally refurbishing them to go on and sell for a tidy profit.
Others focus on foreign buyers who tend to be looking for higher-end finishing and specific locations and types of apartments when compared to the local buyers. Since most local developers focus on the local buyers' needs, there is a niche that opens up that presents nice profits if you manage to meet the high needs of the foreign buyers as well as be able to market to them.
These are real niches with lower competition due to the extra skills needed to succeed. In the first case, you need to be able to know how to deal with very difficult and possibly dangerous people and probably employ people who will do some brute forcing to clear the spaces, and you need to be good at marketing to convince buyers that these black spots are now a great buy.
In the second case, you need to have knowledge of the traits of foreign buyers and speak their language. This will make it much easier to design an apartment for that specific buyer profile as well as know where to market it and then be able to seamlessly tour the apartment with potential buyers and deal with any concerns they might have.