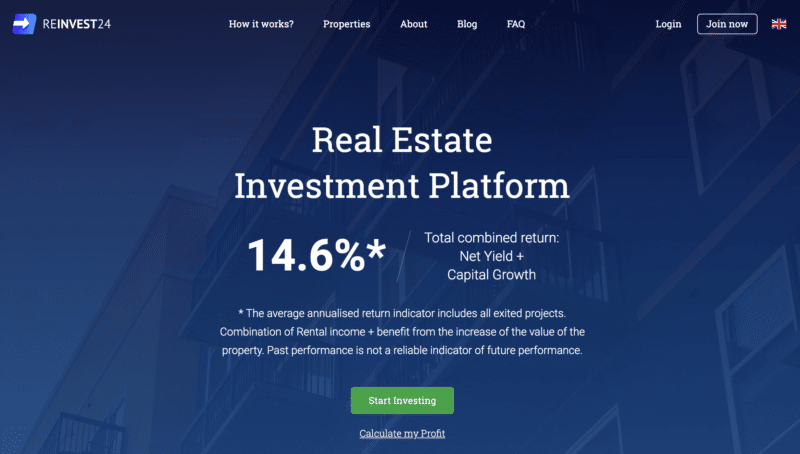 Real Estate always was and will be a valuable asset, that is why property investments are considered by shrewd investors to be the most secure way of investing. Real Estate investments have high requirements for legal paperwork and steep entrance fees, but property crowd investing platforms like Reinvest24 are changing this.
Rental properties but investors will also benefit from capital appreciation.
This platform specializes in Baltic real estate, and therefore we need to focus on the economic outlook of this region before we talk about investing there. The hottest cities in the Baltics at the moment Tallinn (Estonia), Riga (Latvia) and Vilnius (Lithuania). Reinvest24 has a special focus on Tallinn at the moment, so let's talk about some of the reasons why this is so.
The average salary in Tallinn has almost tripled in the past twelve years and that's a great indicator for the purchasing power of the local population and consequently the demand for quality real estate. A lot of people are moving to Talinn from the countryside and other countries because of the growing market in the city.