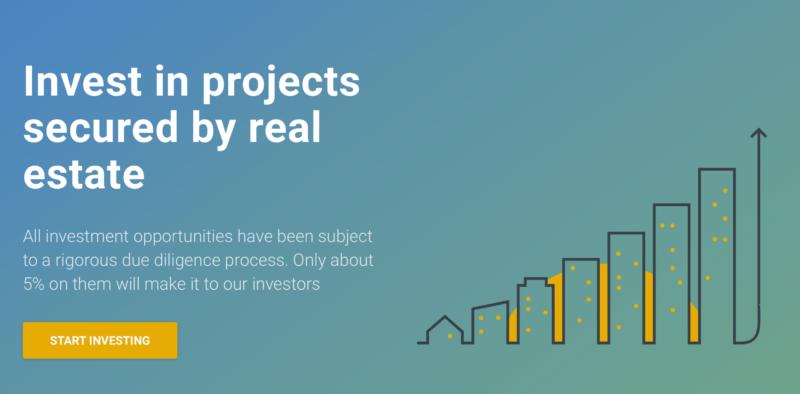 Founded in 2014, Crowdestate is one of the oldest real estate crowdfunding platforms in Europe with a 16.87% annual return rate, 48360 active users from 123 countries and 249 investment opportunities completed.
Here are some benefits for investors:
Pre-vetted investments only
No investment fees
No trading fees
Private and business accounts
EUR 100 minimum investment
How does Crowdestate Work?

As described, Crowdestate is a real estate crowdfunding platform.
The platform's relationships with experienced real estate developers gives it access to a large number of off-market real estate investments.
According to Crowdestate, only the best opportunities surviving in the rigorous due diligence process are published for investing. Extensive background information, business plans, and financial models combined with a low 100 euro minimum investment are making investing quick and easy.
Crowdestate makes it clear on their website that they are open for business to both investors and those seeking funding.