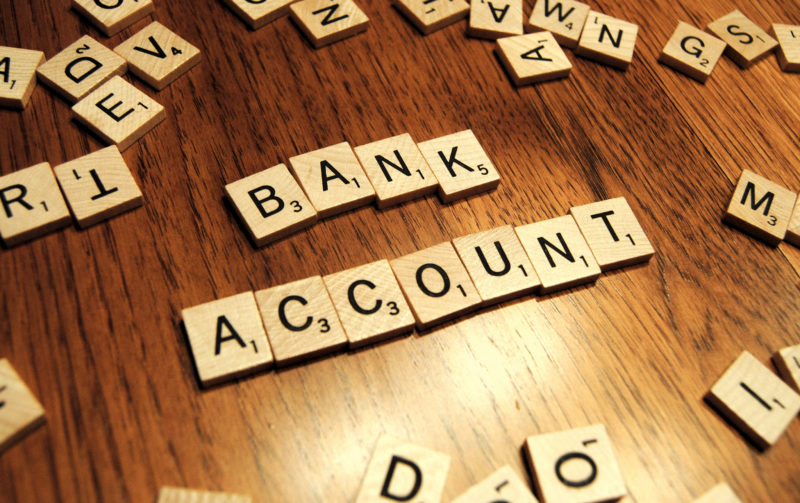 Here are some of my notes on opening and maintaining bank accounts in Malta with the island's two biggest banks: HSBC and Bank of Valletta.
Internet Banking
Although BOV just revamped their internet banking system, they only made it even worse than before, both looks and functionality-wise. HSBC offers a clean interface and an easy way to contact bank officials and get your queries resolved in a timely manner via the internet banking interface. I've previously sent messages to BOV from the internet banking that I never got replies to.
The internet banking key of HSBC is also much thinner and thus is easier to carry around.
Branches
HSBC is a clear winner here. Staff is professional and smart, and the offices are modern and well appointed. BOV offices seem to be older and badly designed.
Getting Things Done
HSBC has a reputation of being tougher with their requirements than BOV. Nowadays, however, both of them have strict procedures to adhere to, and if you follow the procedure, I've actually found dealing with HSBC to be a more pleasant experience and always very efficient.
Crypto-Friendliness
I've written about BOV's ridiculous stance on crypto before.
ATMs
Again, I think the HSBC ATMs are easier to use and easier to access.
Conclusion
I've always believed that it's always safer to use two banks rather than one. It gives you more peace of mind in the unlikely event of things going south. It also gives you the opportunity to compare and contrast banks and take your business to the one that serves you best. It might very well be the case that one bank excels in one area but is poor in another and vice versa, so this gives you better choice to getting the best deal/service.
I'd be interested to know others' feedback, so just leave comments below and share your experience. The above is just my subjective opinion based on my particular usage of both banks' services.