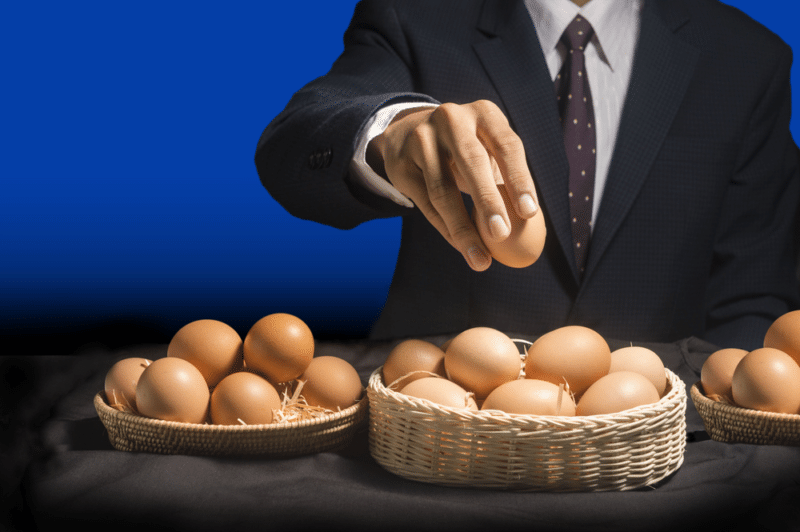 In many ways, the American passage of the JOBS Act in 2012 revolutionised the investment industry worldwide, and we feel its far-reaching effects even in Europe early in 2019 still. It's what ultimately led to the creation of the first crowdfunding platforms, after all, which would herald the age of crowdfunded projects, properties, and equities, to name a few.
With the coming of this age came risks that were never before seen in the investment market, however. While bad diversification has always been a possibility on any investment portfolio, it had never happened at such high rates and to so many people before equity crowdfunding came along, for one. The reason, says Luke Taylor of Wharton, is "inexperienced investors [who] don't have the skills to decipher between a good company and a bad company."
This hardly comes as a surprise since part and parcel of the movement that gave rise to equity crowdfunding is lowering the bar of entry for investors and companies alike, which means inexperience on both sides of the equation. Bad diversification is a two-way street, after all: equity crowdfunding attracts startups and growth-size companies which have a higher chance of failing or defaulting, as well as new investors with not-so-deep pockets and unrealistically high expectations. This is not to say that these are overrepresented in equity crowdfunding in general, but the combination of the two does make up the majority of failed campaigns and badly diversified portfolios.