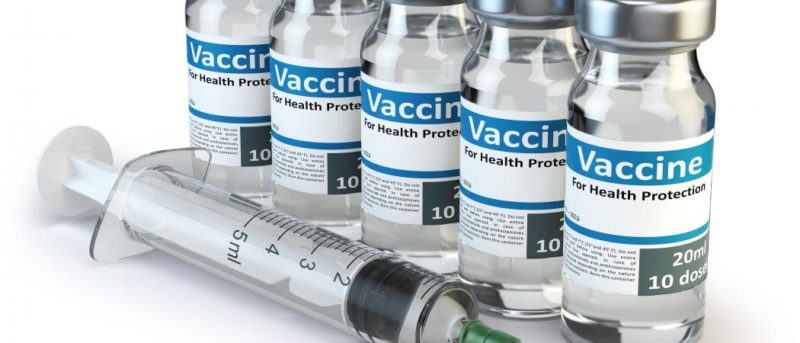 Important notes before you start reading this post:
I've been doing this research for some time and it has taken way longer than I anticipated as I went further down the rabbit hole. I've decided to publish this post with what I have so far, but this is in no way my final opinion. On the other hand, I hope that I'll get some intelligent comments that will help convince me in a better way, because at the moment I haven't been able to come to definite conclusions from the materials I've gone through. I do continue to go through sources daily so it's a work-in-progress.
Health systems vary widely from country to country. What I say about doctors and pediatricians in this post might not apply to your country or community, so I'd rather not go into discussions on that topic. If I write something here it means that I have experienced it multiple times, but I won't go into a lot of details of which country or which hospital/doctor etc. it was. If you live in a place where what I mention is not a problem, then consider yourself lucky.
The issue of vaccines and anti-vaccination campaigns has recently caught my attention, and so, as I'm prone to do whenever I come across a contentious topic, I decided to start investigating myself to try to come to an educated decision on the subject.
In this post, I'll be recording my thoughts and opinions as I go through the materials. If anyone has any suggested reading on the topic I'd love to hear about it.