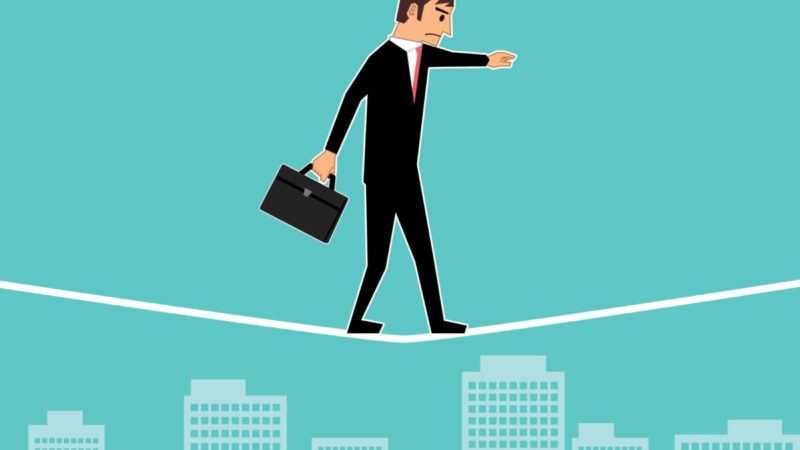 Many of you have been asking me about my opinions on P2P lending and the immediate future following a horrible start to 2020.
In January and February, we had the closure of two platforms, Envestio and Kuetzal.
It seems that Grupeer is going to be next after information emerged that seems to prove that it was a whole scam that went undetected by everyone including Grupeer's own employees.
Investor confidence was visibly down after these events, and some even took a big hit to their wallets after losing thousands that they had invested in these platforms.
We are now in full lockdown mode as the Coronavirus pandemic has been taking over the news and our lives, and it has been accompanied by a spectacular crash in the stock market and even in crypto-asset prices.
Many investors are panicking and taking out their money from P2P lending platforms as well, putting additional pressure on the platforms at a bad time as they were still reeling from the shockwaves of the platform closures.
I believe that as investors we have to be as rational as possible, so let's try to analyze the situation with a cool head.