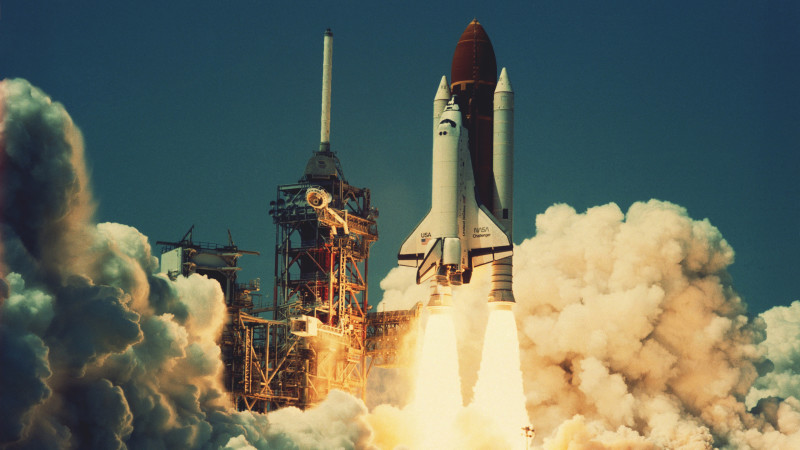 I've relaunched my blog, now under the domain jeangalea.com, moved over from fitforblogging.com.
This change has been a long time coming. Fit for Blogging, launched in 2012, was meant to be a test of sorts for me to see if I could sustain a separate blog from WP Mayor which at that time took up most of my time. Back then I was unsure if I wanted a personal blog or a branded blog that focused more on the areas of online entrepreneurship and internet marketing. I had decided to keep myself free from any shackles and just write about interesting topics as they came to me, with the aim of reviewing the blog's direction at a later stage.
That review stage was the catalyst for this change and move over to a URL with my name in it. I want to continue writing about the things I spend most of my time on, and I also want to make myself more visible. In the past I struggled with the idea of opening myself up to the world, preferring to let my brands do the talking and maintain a separate entity in that way.