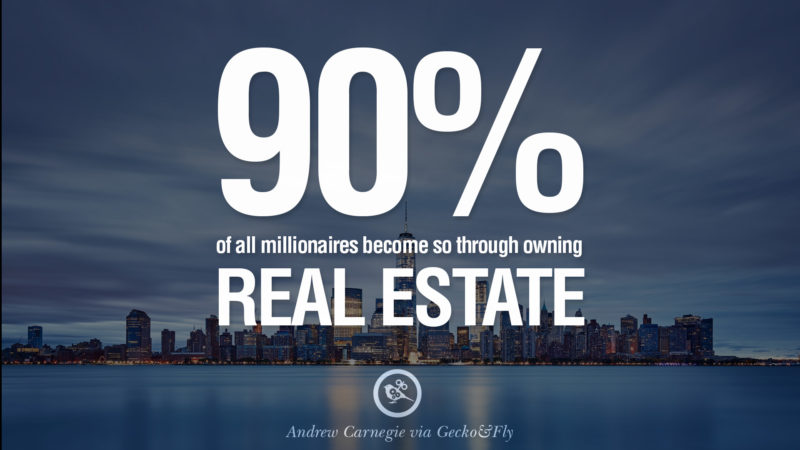 Spain is experiencing an incredible boom in demand for both real estate and investment opportunities. Real Estate crowdfunding platforms, therefore, fit perfectly in the scenario that is developing. They allow small investors to participate in real estate market by pooling investors' money to purchase property that is later resold or rented out.
In 2008 Spanish real estate took a big hit in the well-publicised crisis, wiping out many people's investments when the bubble burst and decimated the value of properties country-wide. Some areas were worse hit than others, but prices were down throughout the country.
Since 2016 we are seeing strong signs of recovery, and the purchase prices of properties in the big and affluent cities (Madrid, Barcelona, Valencia, Palma de Mallorca) has now reached pre-crisis prices. Rents are also strongly climbing, making it altogether a great time for real estate investment. Of course, we need to be careful to avoid another bubble, but that's another discussion altogether.
Crowdfunding in property involves a number of investors pooling their money together to purchase a property. The crowdfunding platform usually manages the refurbishment and eventual rental of the property, and takes a cut for this work. There is also a target date for the resale of the property. As investors, we are therefore looking for rental income as well as a profit on the growth of the value of the property.
Currently, there are three major real estate crowdfunding platforms in Spain. I am using the three of them as they are all a bit different from each other. Hopefully in a year or two I will be able to draw my conclusions on whether one of them is significantly better than the others, and move my investments towards that platform. In general it's also a good idea to diversify across multiple platforms to protect against platforms going out of business, so it might very well be that I retain my investments in the three of them if they all perform admirably.
From the tax perspective, earnings are based on the Savings tax bands in Spain:
19% for €0 – €6,000
21% for €6,001 – €50,000
23% for €50,001+
As a beginner investor, you will most likely fall into the 19% tax bracket, and Privalore will automatically deduct the tax from your returns. This is called a retención in Spanish. You will still need to declare these profits in your annual tax return (IRPF). The platforms mentioned in this article all provide documentation showing what you earnt and what retentions they made.
Both new and pre-owned properties are liable to another tax called Actos Jurídicos Documentados (AJD) (Stamp Duty), that represents 1% of the deed price of the sale, plus another 1% of the mortgage. You will have to keep these in mind as well as possible cuts on your final return.
Let's move on to exploring these three platforms then. Here are quick links before we dive into how each of them works and my evaluations as an investor so far:
On to a deeper dive…