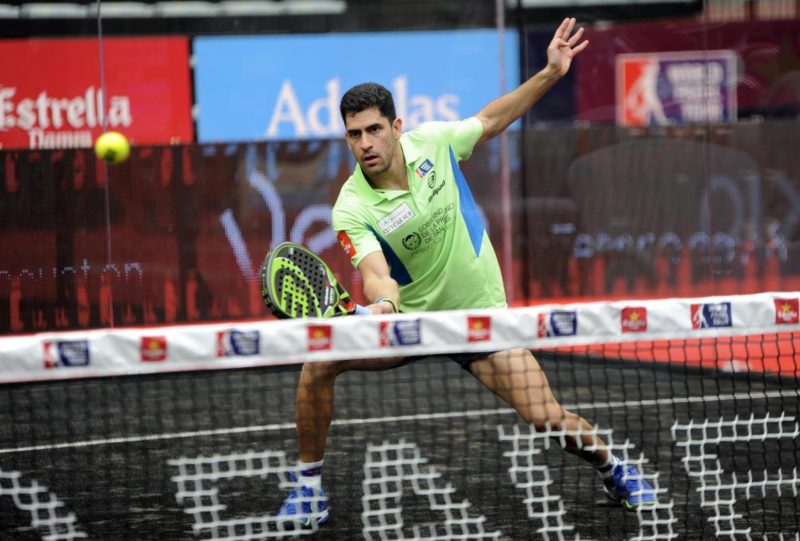 Physical preparation for padel is very similar to tennis. I would say that padel is perhaps less demanding than tennis; in fact in the top 16 players of the World Padel Tour you will see some players who are noticeably overweight. It's impossible to see the same thing in tennis. These players are obviously super talented in their tactical acuity and accuracy with shots, and they compensate for their extra weight with these attributes. However, this doesn't mean that it's not important to take great care of your fitness and physique if you want to be a top player or just improve at this sport.
As in tennis, your grip is very important as it will facilitate hitting the ball in a consistent manner, thus avoiding the unforced errors that many times are the main factor between losing and winning a match.
Another problem with playing padel is that you will be using your dominant side of the body all the time with your shots. That can lead to imbalances in your body and which in turn leads to a greater chance of injuries. It could also look a bit funny, you don't want your forearm on one side to be double the size of the other 🙂 It's therefore important to work on keeping your body in balance. A great way to do this is to use bodyweight exercises or kettlebells. These two methods of training employ many muscles at one go and hit both sides of the body.