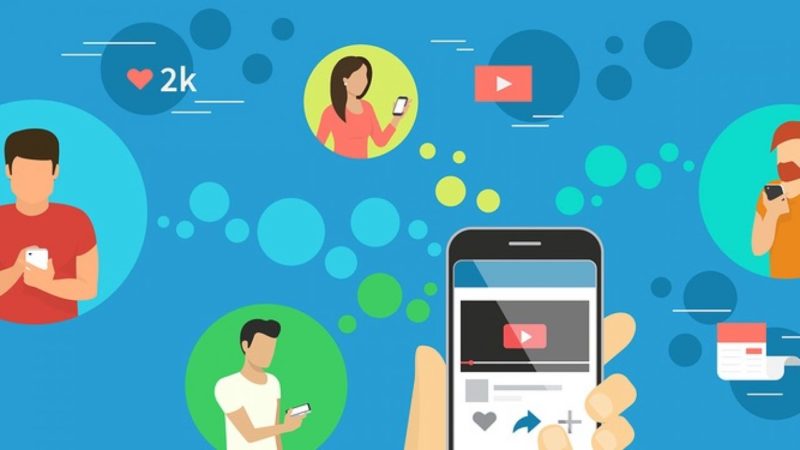 Over time I've built and run several blogs and so far I've always relied mostly on organic SEO for my traffic. I've managed to ramp up traffic through good content over the years that has been picked up by Google, but lately I've been wondering whether it makes sense to use social sharing plugins or services.
I'm aware of Buffer, Hootsuite, Missinglettr, MeetEdgar and some other WordPress-specific plugins such as Nelio and Social Web Suite.
So far I've only auto-published across FB and Twitter using a plugin which basically posts to those two platforms as soon as the post is published on my blog. I've briefly tried tools like Buffer and Missinglettr in the past but abandoned them soon after due to getting little results for my efforts.
I suspect that these tools are great for sites with higher traffic or a different kind of audience, as I don't see my sites getting more traffic if I just retweet posts or repost with different titles and content (a la Missinglettr).
Judging by the popularity of these tools, however, I had a suspicion that I might be wrong.